Adience (Hard Rock/Alternative Metal) - Indiana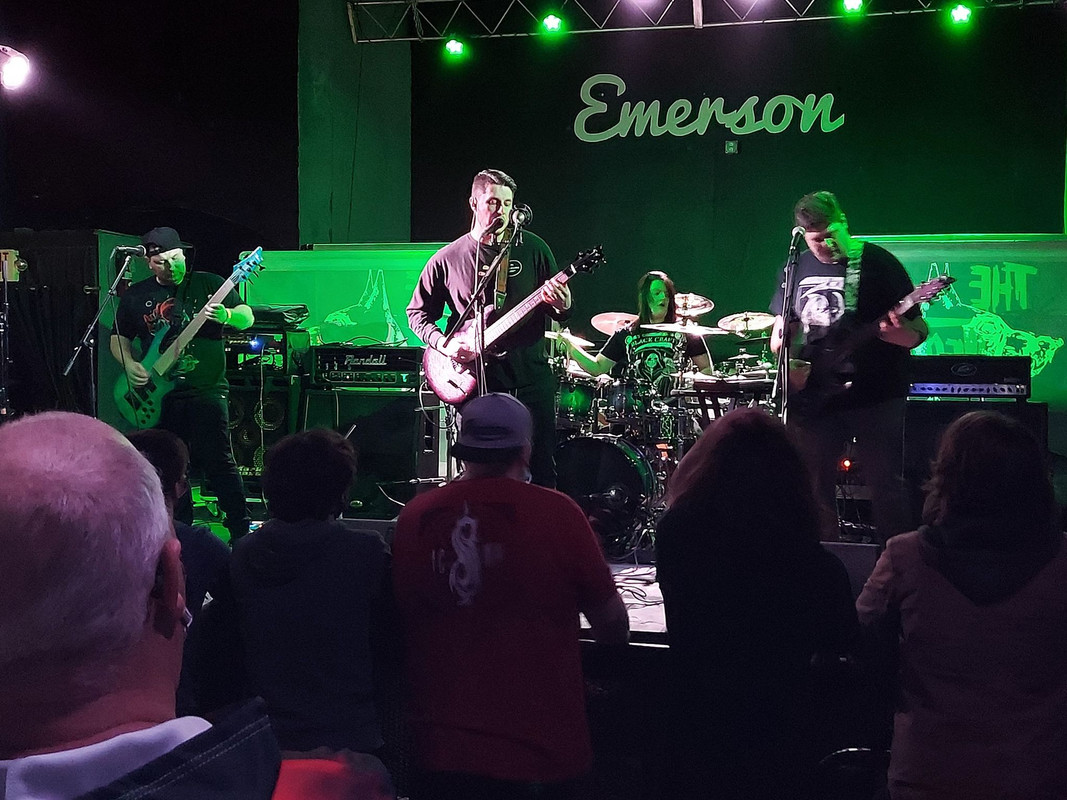 When you listen to your favorite bands, you are provided with an endless stream of emotion and experience. Indianapolis based band, ADIENCE, does just that by taking you down a dark, heavy, and melodic road of alternative metal. They've created music that makes it feel like they've touched your soul in some type of way. Drawing influence from across multiple genres, such as, Deftones, Breaking Benjamin, Korn, and Linkin Park, they've crafted a sound full of heaviness & melody that blends hard rock with alternative metal.
Since their formation in late 2018, ADIENCE has been writing music and playing shows in preparation for multiple upcoming releases in 2022 and 2023. Their name and the music they write comes from the psychological meaning behind 'Adience,' which is an urge or tendency to approach certain situations in life. "When we write music, we write it in a way so that people can relate it to their own lives and how they tend to continue putting themselves into difficult situations subconsciously."
Their debut single, titled "Gravity" (released December 2022), explores the depths of their sonic capabilities, and shows their true blend of heaviness with melody.
ADIENCE will be starting out 2023 very strong by putting out two more singles, and they already have an LP in the works for a fall release. Stay tuned!