Animal Sun (Rock) - Los Angeles, California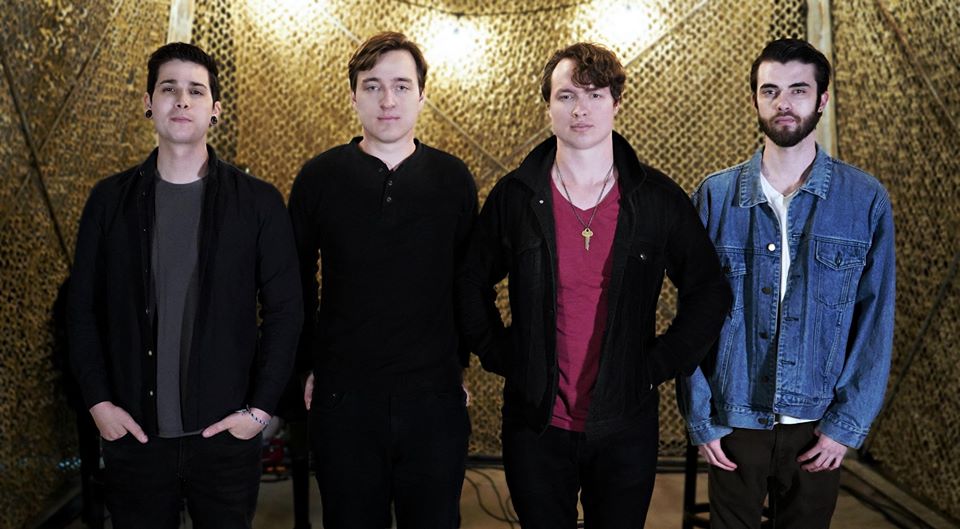 Indie Rock band based out of Los Angeles, CA. Lush with addicting progressions, an all around edgy yet soulful vocal style with persistent pop undertones, Animal Sun's sonic appeal boasts the aesthetic of indie rock anthems.
Upcoming Shows:
More shows coming soon.
"Without You" Single Review
The track starts off with a nice tempo that right away is infectious in its delivery. The upbeat energy continues into the chorus as it cranks into a sound that is easy to dance and sing along to. The second verse continues the contagious OneRepublic type sound. The guitar solo in the bridge is a nice touch and adds even more layers to the already outstanding track. The track closes with its catchy as hell chorus to end things on a high note.
Verdict:
Animal Sun's newest single is prime and ready to break out on Pop/Rock radio everywhere.