Ashes of Adonis (Progressive Core) - California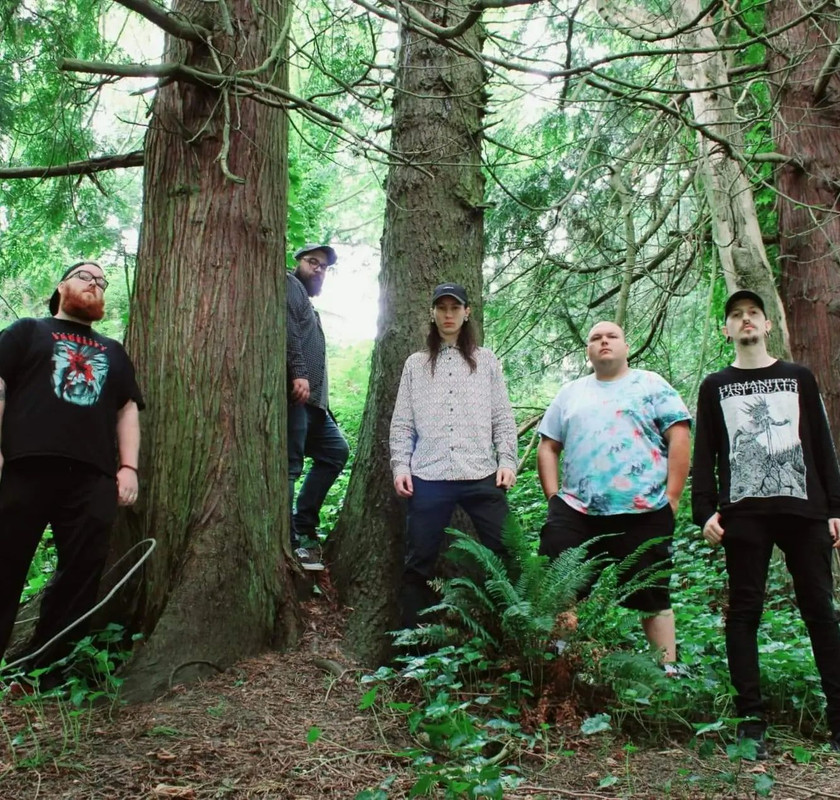 Ashes of Adonis is a 5-piece Progressive Core band out of Red Bluff, CA. AoA consists of Dylan Nowak, Jesse Dodero, Zach Hall, Brandan Hinkle, and Steven McCoshum and together they create new modern metal with a twist and emphasis of influence from the early 2000's while maintaining the modern metalcore sound you've come to love.
Through their live performances, the band has showcased their diversity and willingness to create songs based upon whatever "feels right", rather than trying to force themselves into any particular genre. The refreshing sounds of ethereal and ambient guitar with lots of elements of spoken word are a fantastic addition to what makes this band unique. When they aren't making you sway back and forth with their cascading and airy soundscapes, Ashes of Adonis will definitely be bringing some of the chunkiest and gnarliest heavy that will make you wanna get up and rip the door off its hinges.
Ashes of Adonis released their debut EP "Separation" on July 8th, 2022, just after their first multi-state 10 stop tour with their good friends I Sank Atlantis. The EP displays the band's ability to maintain cohesiveness between songs that span multiple styles. The lyrical content dives into depression and anxiety, as well as drug addiction, and losing who you once were. This release is a more defined and mature version of AoA that has until this point not been fully realized; it is filled with highs and lows, both lyrically and instrumentally and you will not want to miss the journey that is Separation. The band is already in the works on new music and has more shows coming up, so be on the lookout. "bIg ThInGs CoMiNg"