Atimera (Post Hardcore/Metalcore) - Ohio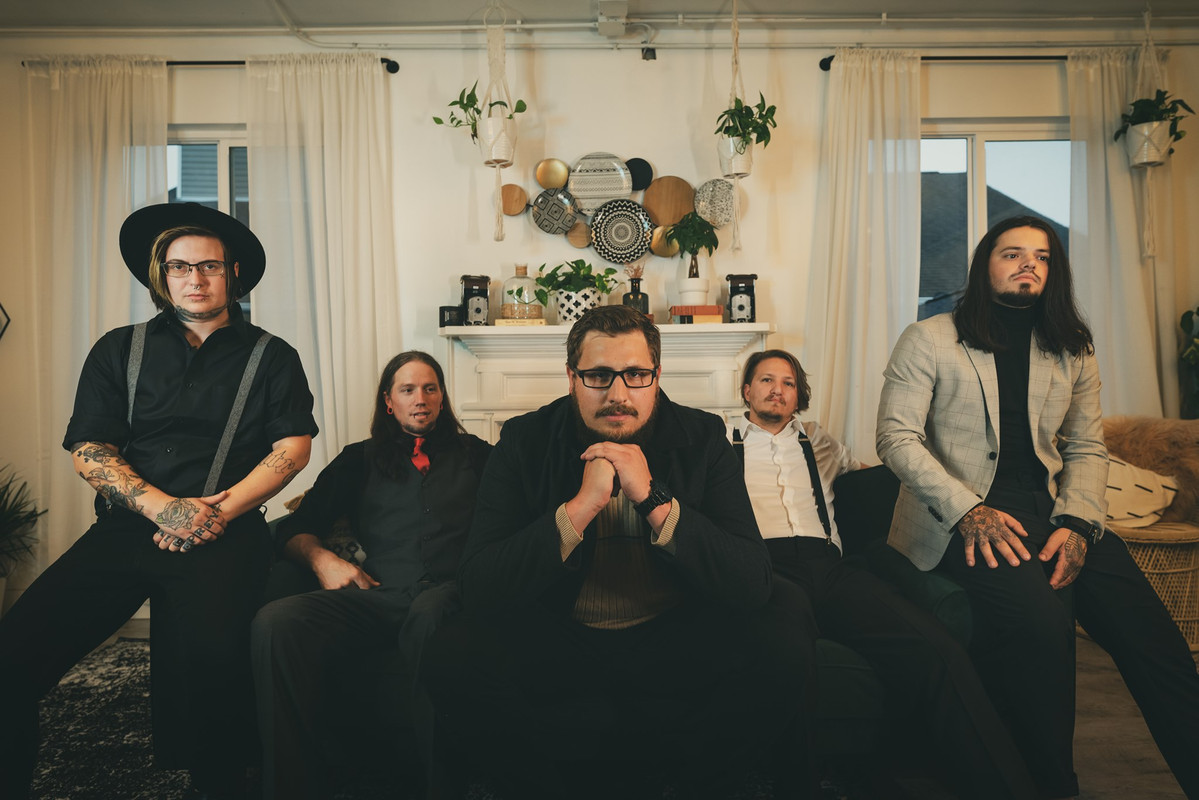 Atimera is a 5 piece genre bending Post-Hardcore/metalcore band based out of Columbus, Ohio. Since their inception in 2017, they've been categorized by unique sound implemented by heavy hitting and energetic riffs mixed with impacting screams and clean vocals for fans of heavier and lighter genres.
"I've Got The Black Lung, Pop" Single Review
The track bursts in with a Post Hardcore breakdown off the bat alongside some Metalcore vocals to get things started on an intense level. The melodic vocals kick in and the track leans more into a Post Hardcore style. The Metalcore sound comes back out to play with the next verse as the aggression reaches an all time high with breakdowns and chaos until the clean sung chorus enters back into the fray. The bridge features a More Than A Thousand like breakdown until it boils over with a more early Bring Me The Horizon breakdown which then gives way to ultra melody and catchiness to close things out.
Verdict:
Atimera unleash their signature Post Hardcore/Metalcore fury with their newest single.