Atlas (Metal) - Huntsville, Alabama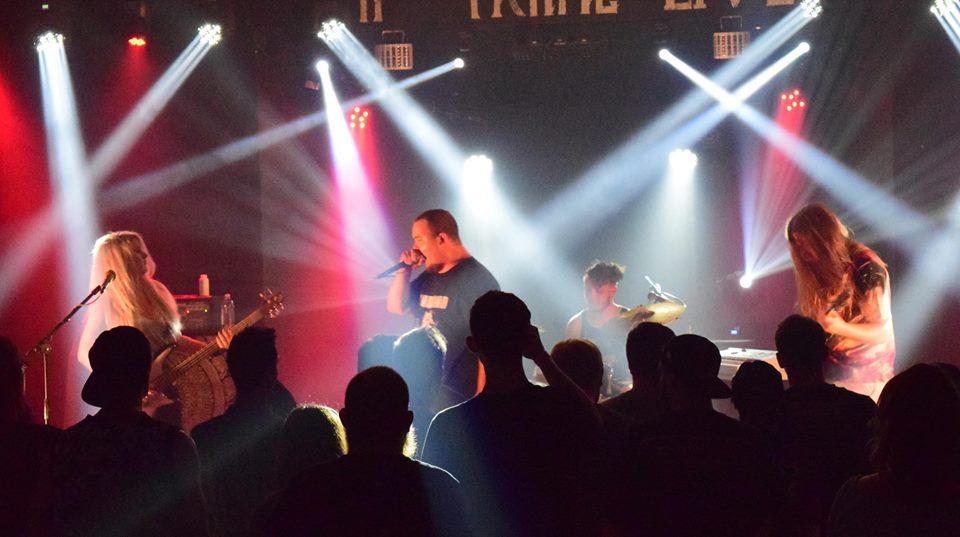 We are a multi-genre Metal band. Our first album, ATLAS I, is based on Greek mythology and how the stories and characters of Greek mythology relate to humans and modern society. Atlas was a Titan who was condemned to hold up the skies for eternity, after the Titanomachy. Sometimes people feel like they're carrying the world on their shoulders, so we want our music to relieve that burden. An atlas is also a map. Therefore, we write music in order to help people find direction in their lives. We hope our music is inspirational to all.
Upcoming Shows:
More shows coming soon.