Authority (Hard Rock) - Kielce, Poland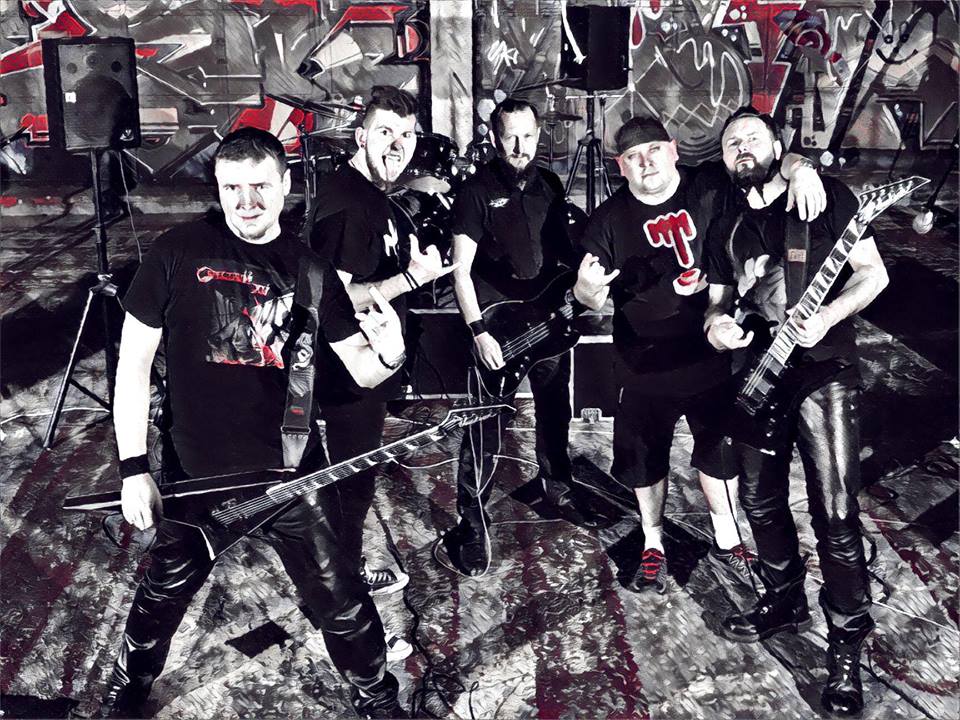 Upcoming Shows:
More shows coming soon.
"Bona Fide" EP Review
Authority are a Hard Rock band from Poland who have been traversing the landscape of the heavier side of Rock for a few years now. Their highly anticipated "Bona Fide" EP is has been released into the wild, so let's dive on in and see what they're all about. The opening track "Matka" has some crunch to it. The track features some nice groovy riffs and melody. Halfway through the track, it dips down and climbs its way back up with a bridge that just explodes with confidence. "Do Wtadzy" takes the intensity up a few notches. The high octane track is seven minutes of pure adrenaline. The guitar work on the track is absolutely brilliant and packs a mighty punch. "Cisza" is spectacular in its delivery. The track is upbeat and catchy as all hell. The melody is on point and the instrumentation keeps your attention on high alert during the five minute span. "Wodzu" cloes out the EP in high fashion as it brings to the forefront the awesome Hard Rock sound of the band. The EP as a whole is an exhilarating ride for all fans of Hard Rock music.
Verdict:
Authority are out to prove that Poland deserves to be put on the Hard Rock map with their newest EP.