Autumn Walker (Alternative Rock/Punk) - San Marcos, Texas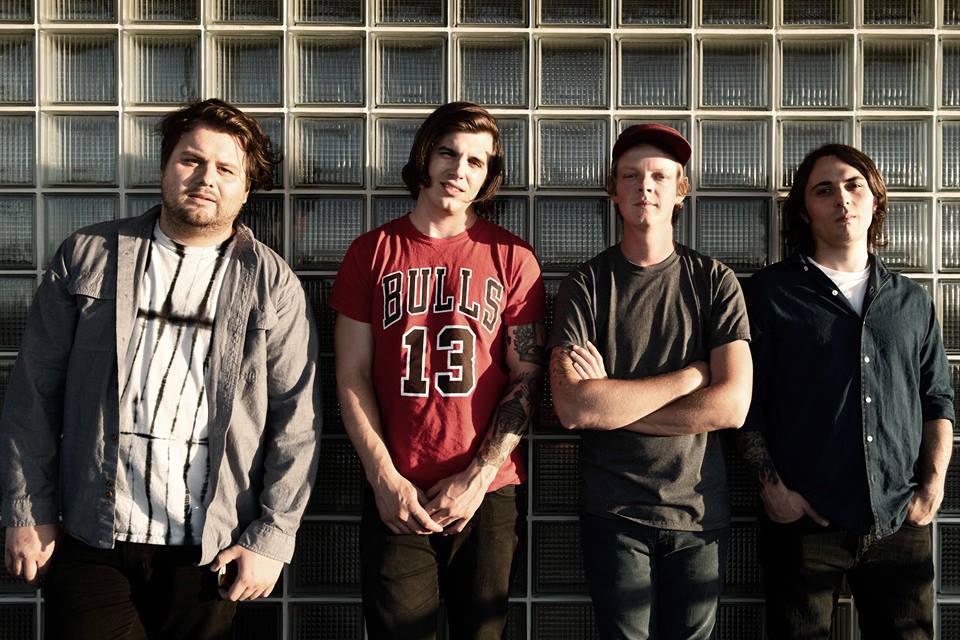 Four piece alternative rock/punk band from San Marcos, TX. We play music we think is fun and want to share it with the world.
Upcoming Shows:
More shows coming soon.
Autumn Walker have been around for a bit now and have recently released their newest single. Let's take a gander and see what it's all about. The track starts off with a groovy riff before blasting into an 90's Alternative Rock vibe. The upbeat single coasts along with smooth melodies and highly accessible riffs. The instrumentation lets loose later on and shines as it closes out the track on a high note. The track is over too quickly and will make you reach for that repeat button immediately.
Verdict:
Autumn Walker's newest Rock single is short, sweet and catchy as hell.
"Conversations" EP Review
This four piece band from Texas recently released their six track "Conversations" EP. Let's jump in and see what they're all about. The opener "Killing Time" kicks things off with a high energetic pace. The track has shades of Blink 182 and features a sound that perfectly blends Alternative Rock and Punk to form a top notch opener and single. "Back Of My Head" is a snappy little number that'll get you bouncing and singing along. It has that summertime feel and is extremely radio friendly. "Short Stacks" tones things down a notch. The track is more rock than the previous tracks and treads into more of a Weezer territory. It's an easy going track and should be a fan favorite in no time. "Conversations" is the title track and goes even further into the lo fi Rock sound. It really works well and establishes a different dynamic and even more depth to the EP. "Calling Kali" is highly energetic and brings back the Punk/Rock sound. The track is a fine example of a driving, melodic track that should be an awesome live track that the crowd sings along to. The closer "They Come From The Water" is another gem of a track. The guitar riffs and infectious vocals make this track a damn fine way to close out the EP. This six track EP is a rare release that all of its tracks could be singles. It's THAT good and should not be overlooked.
Verdict:
Autumn Walker has a six track EP here that is packed full of super catchy Alternative Rock mixed with a Punk flair.