Avenue Army (Alternative Rock) - California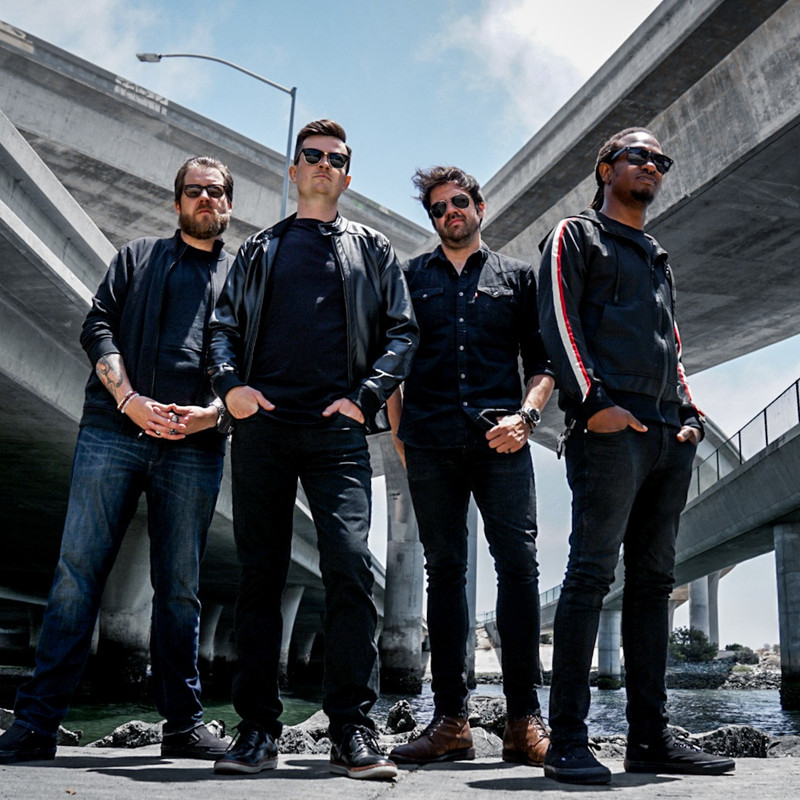 Since 2016, Avenue Army has been a part of the San Diego music community. The band consists of founding member Max Bergstrom, who is the band's lead singer and rhythm guitarist, Drew Smith on bass and backing vocals, Vaughn Esparza on Lead Guitar, and Jack Owens on drums. They are currently touring and supporting their upcoming release, an EP titled "Joy Fighter".
Avenue Army continues to build a strong following and keeps fans coming back with their solid live show. They have opened and toured with bands such as 3 Pill Morning, Eve to Adam, Saving Abel, Alien Ant Farm, and The Ataris.
"Favorite Enemy" Single Review
The track begins with a crunchy and swirling Hard Rock breakdown to kick things off on a high note. The tempo shifts back into a more early 00's Alternative Rock style to glide along the first verse. The Incubus like vocals and verse transitions into the soaring chorus and the listener is already hooked. The second verse continues down the same path as the first verse with its melodic tones and more downtempo pace. The bridge features a guitar solo and that high octane Hard Rock crunch. The chorus closes out the track in style to give the listener even more to yearn for.
Verdict:
Avenue Army shine bright with their newest single.