Benvelic (Rock) - Newark, New Jersey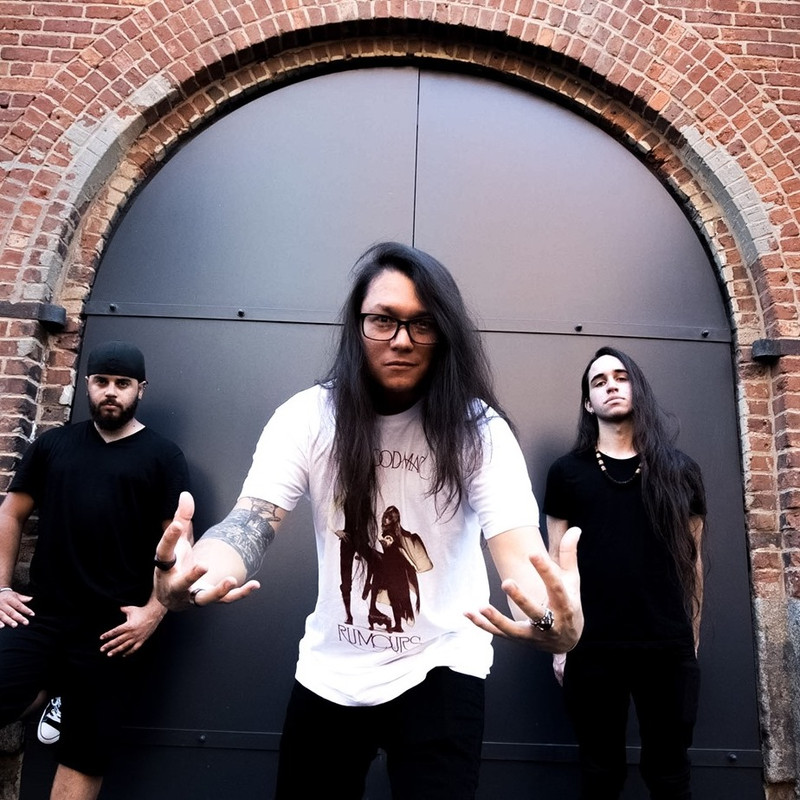 Upcoming Shows:
More shows coming soon.
"Chosen Lie" Single Review
The track bursts at the seams right from the get go. The first verse slows things down a bit as the soaring vocals and melodic riffs take over. The build up and chorus brings to mind early 2000's Rock. There's a Staind vibe that the track brings out as the crunch of the track combine with clean singing that helps veer it into radio Rock territory. The guitar solo in the bridge really takes things to even greater heights. The chorus closes out this awesome track. If you're a fan of Rock music, you need to hear this. It's as simple as that!
Verdict:
Benvelic are chomping at the bit to leave their mark on the Rock music scene with their "Chosen Lie" single.