Bermuda's Burden (Metal) - Indiana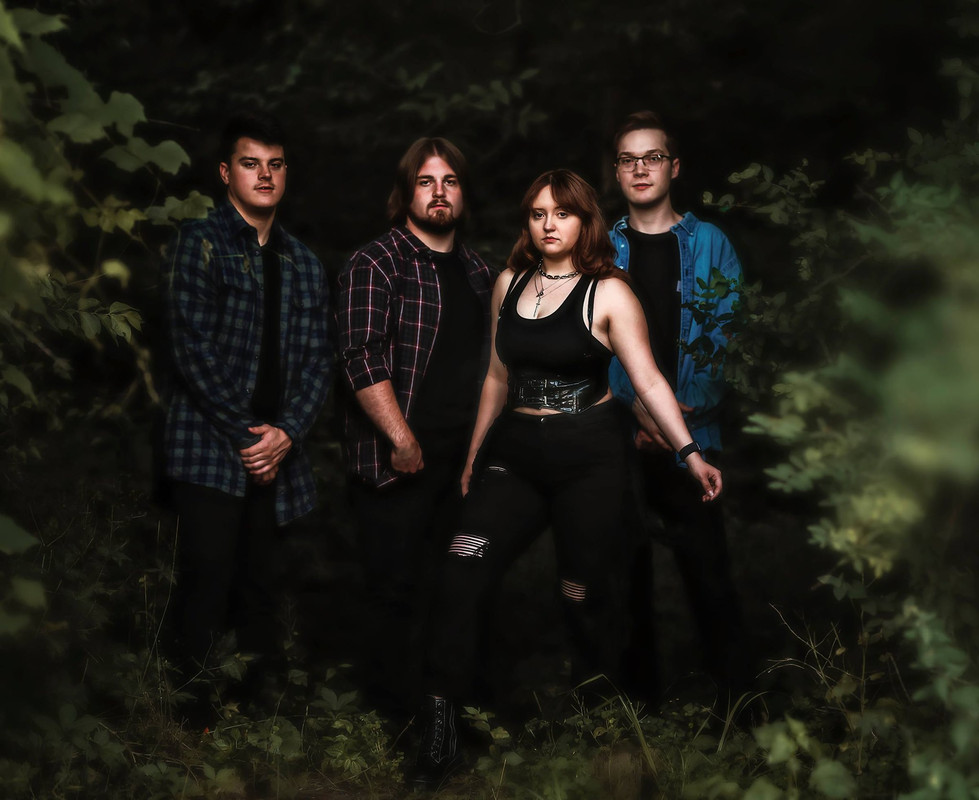 We're a Female Fronted Metal Group. We speak on the burdens of life; anxiety, depression. We feed off controversy and the crazy under truths of our lives biggest conspiracies. We are reminded that our burdens make us who we are.
"Tarot" Single Review
The track starts with melodic acoustic vibes as the passion pours out from the first note. The melody steadies itself as the first verse drives forward with emotion. The instrumentation then switches up and the Metal sound comes out to play. The heavier riffs and screams are in the forefront as everything swirls around in a blender of hard hitting Metal. The melodic vocals keep pace as the frantic pace gets faster and faster. The aggression kicks up a few notches and screams and breakdowns enter the fray. The live crowd will be eating it up and moshing along in no time.
Verdict:
Bermuda's Burden unleash Melodic Metal fury with their newest single.