Blue Clutch (Progressive/Alternative Metal) - Pittsburgh, Pennsylvania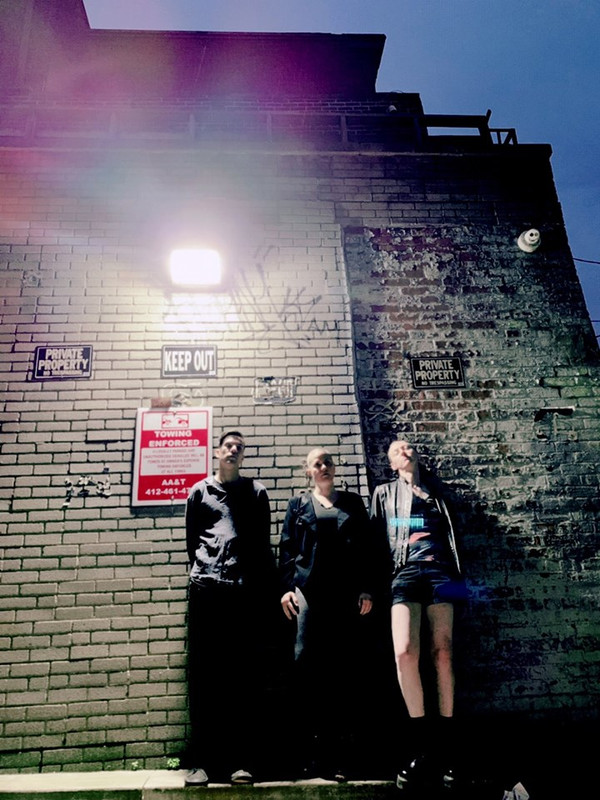 Blue Clutch is a Pittsburgh-based progressive/alternative metal band comprised of members drummer, Lia Silverbeams, bassist, Rich Kastory, and guitarist, singer, and songwriter, Sarah Halter. Originally founded by Sarah Halter and Lia Silverbeams in January of 2016, Blue Clutch soon burst onto the Pittsburgh music scene with an unabashed passion to represent a progressive, unique sound and image that had rarely been seen and heard in local venues. The band's sound is a heavy, yet refined amalgam of rhythmic drum and timbres, multi-layers of drum and bass precision, multi-tonal melodic and rhythmic guitar riffs, powerful and refined vocal melodies, and pure, raw prog experimentation.
Blue Clutch has since played a multitude of live performances on various Pittsburgh's rock venues including premier stages Mr. Small's Main Stage and The Rex Theatre in support of local and touring acts. They also have been placed on major stages in Millvale Music Festival and Deutschtown Music Festival.
Their debut LP, Silent Oblivion, recorded at Tonic Recording Studios with audio engineer, Douglas Kasper, and internationally-renowned vocal producer, Bryan Cole, is set to be released in 2019.
Upcoming Shows:
11/15/19 - Gooski's - Pittsburgh, PA