Boxing Helena (Metal) - Hagerstown, Indiana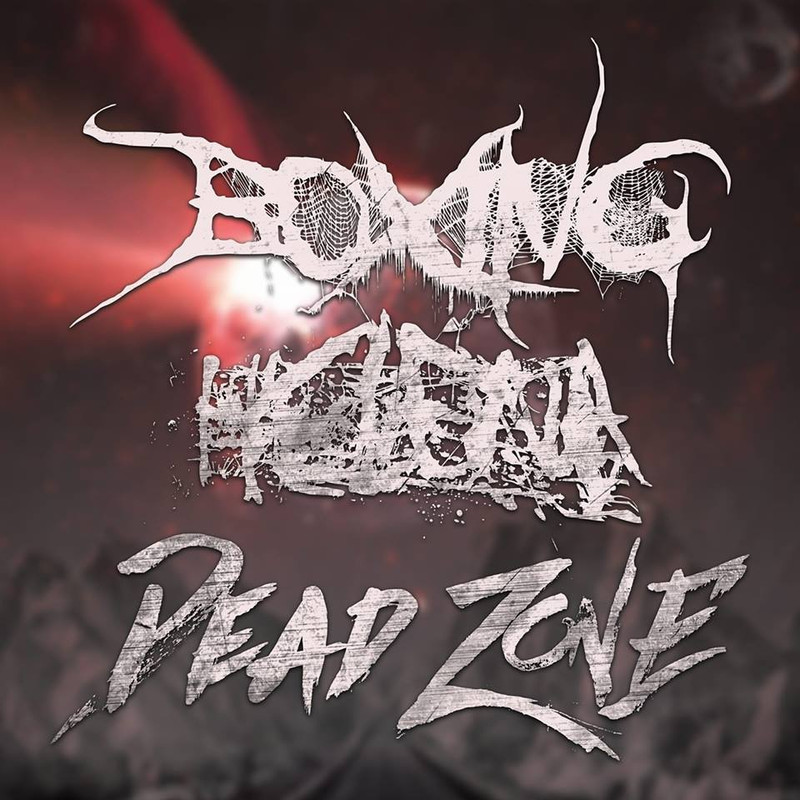 Boxing Helena is a Metal band from Hagerstown, Indiana. Boxing Helena uses elements similar to music played in Metalcore, Deathcore, and Progressive Metal.
Upcoming Shows:
More shows coming soon.
"The Cataclysm" EP Review
Boxing Helena's new EP is finally here so let's dive on in and see how it fares in the ever changing world of Metal. "The Cataclysm" is an intro track that is a minute long and full of enough angst to create quite the breakdown to set things off. "Revelations" sinks its teeth right in. The tenacity of the track is admirable as it churns out an explosive form of Metal. "Descending" keeps the chaos coming. The blast beat drums and Deathcore type breakdowns will induce some major adrenaline bursts in listeners. "Last Day On Earth" has a more modern Endwell feel to it. The track is a bit slower and more Hardcore than the previous tracks. It works quite well and takes its time as the breakdowns are more methodical and precise. "Interlude" helps break up the pace of the EP and gives the listener a much needed breather from the chaos. "Dead Zone" kicks off with an early Bring Me The Horizon intensity. The Black Dahlia Murder influence is prevalent with some Thrash tendencies. There's some melody in the chorus but it's still hard as nails. The breakdown that follows is crushing in all aspects. Later in the track features another breakdown that'll get the pit moving and floor shaking. The track ends with a whirlwind of Metal devastation. The closing track "The Aftermath" is an outro track that's purely instrumental but powerful enough to make the listener yearn for more.
Verdict:
Boxing Helena's new EP pulverizes the opposition with its intense Metal sound.
-Interview- (5/19/18)