Breksir (Metal) - Mexico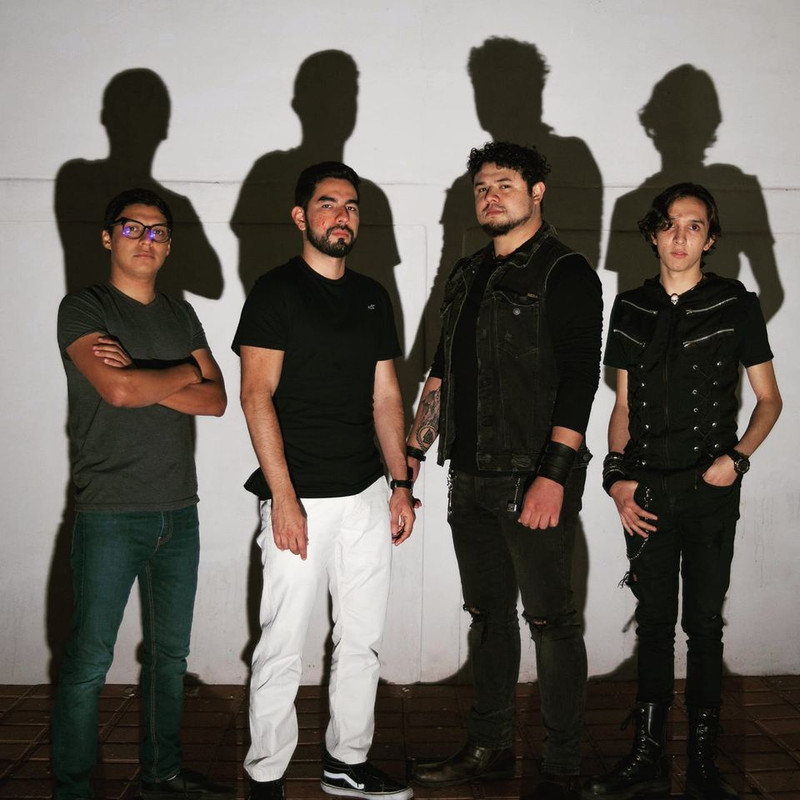 Upcoming Shows:
More shows coming soon.
"Hidden" Single Review
The track wastes no time in baring its teeth. The more Death Metal like vocals kick in alongside of it to help add a bit of heavy depth. The guitars swirl as the breakneck pace continues. The short chorus kicks in with a twist of vocals to help change things up a bit. The track glides along its Metal track during its duration and doesn't divert until closer to the four minute mark when a spectacular guitar solo takes over. The track brings everything together to help close things out on a high note.
Verdict:
The new single is five minutes of raw, high octane Metal.
"Iron Angel" Single Review
The track kicks off with some somber instrumentation to build some ambience. The guitars soon follow and blast right in with some proper riffage. The melodic vocals start the first verse until the guitars swoop back in and take over. The sound elevates and gets into a more traditional Metal sound for the chorus. The second verse dips back down until the high intensity chorus comes back in. The guitar solo later in the track is on point and really shines through. The six minute track packs a ton of punch and shows a ton of promise.
Verdict:
Breksir cranks their Metal sound into the highest gear via their newest single.
-Interview- (7/18/20)