Brooklane (Pop Punk) - Fargo, North Dakota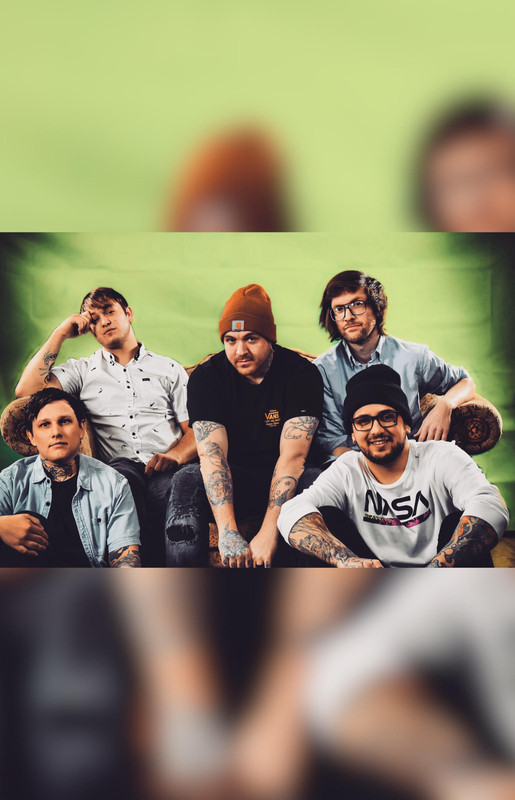 Upcoming Shows:
More shows coming soon.
"Ship Wrecked" Single Review
The track begins with a nice bouncy breakdown ala New Found Glory. The first verse kicks in and it's a melodic journey until the amped up chorus that brings to mind Blink 182. The tracks kicks into even higher gears by way of higher tempo and a bit of crunch. The track closes with its infectious chorus and with it being short and sweet, you'll be hitting that repeat button in no time.
Verdict:
Brooklane aim to leave their mark on the Pop Punk scene with their newest single.