Caldera (Alternative Rock) - Indianapolis, Indiana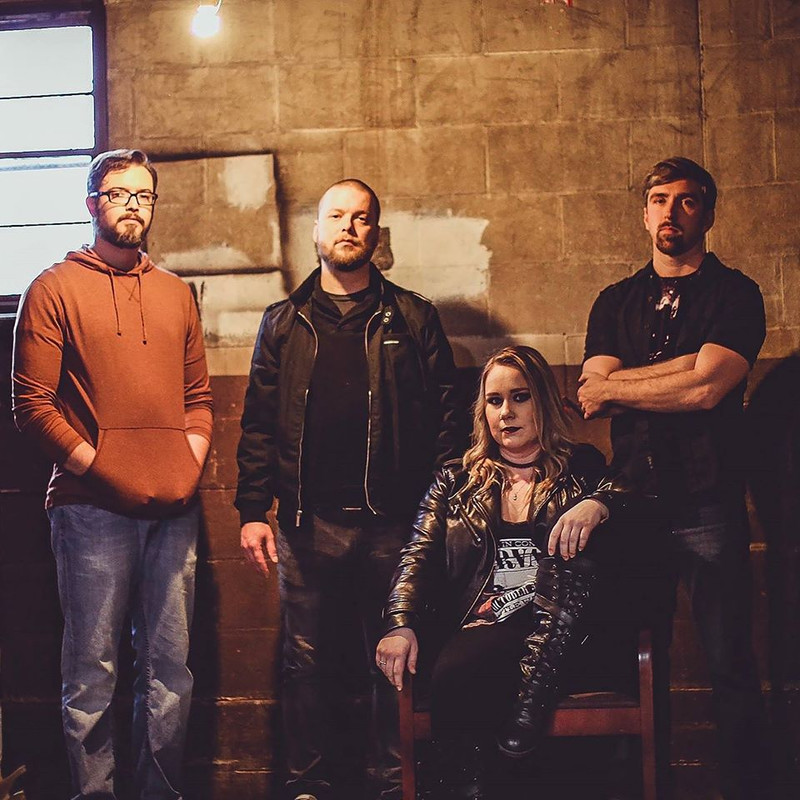 Caldera is an alternative/progressive/rock band hailing from Indianapolis, Indiana. Formed in May of 2017, Bassist Daniel Minnerick and drummer Ryan Cox invited guitarist Jesse Pryner to join them in starting from scratch to create a new, explosive sound. 18 months later, vocalist Trisha Krall joined the group bringing raw emotion and thought-provoking lyrical content. The group strives to create music overflowing with personal conviction and unapologetic aesthetic. Every Caldera song chases that collective dream and design: to be a fresh sound for rock music. The band explores the prosody of their music through tone, color, and negative space inviting listeners to surrender to selfish indulgence, emotional release, and genuine experience.
Upcoming Shows:
More shows coming soon.
"Cobwebs" Single Review
The track starts off with some groovy riffs and melodic vocals that gets stronger and stronger as the chorus kicks in. The chorus is uplifting, crunchy and infectious. The second verse dips back down into the same tones as the opening verse. Once the bridge hits, the vocals soar and help take the track to even greater heights. The guitar solo/breakdown/vocals combination that bookends the track is unbelievable. The band is well on their way to make even greater strides in the Rock music scene.
Verdict:
Caldera serve up quite the gem in their "Cobwebs" single.