Call It Tragedy (Metalcore) - Marburg, Germany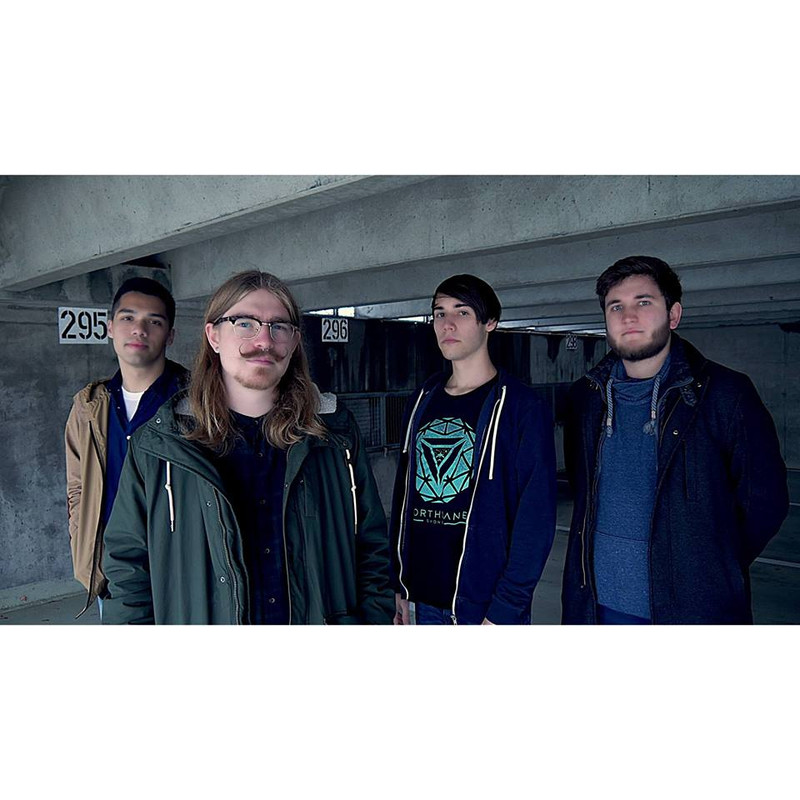 Upcoming Shows:
4/27/19 - JuKiB Konzerte - Bad Dürkheim, Germany
"Wings" Single Review
The blistering new single from Germany based Metalcore act Call It Tragedy is wrecking havoc on the scene right now. Let's take a gander on what it's all about in our newest review. The track explodes right away with a Bury Tomorrow like whirlwind sound which leads into the dominating vocals. It has a touch of clean vocals but they're not overbearing. The breakdowns, riffs and overall brutality of the track keeps things at a breakneck speed. The track brings to mind the early efforts of Feed Her To The Sharks and their Metalcore stylings.
Verdict:
Call It Tragedy struck Metalcore gold with their newest single.