Carbonstone (Industrial Metal) - Maryland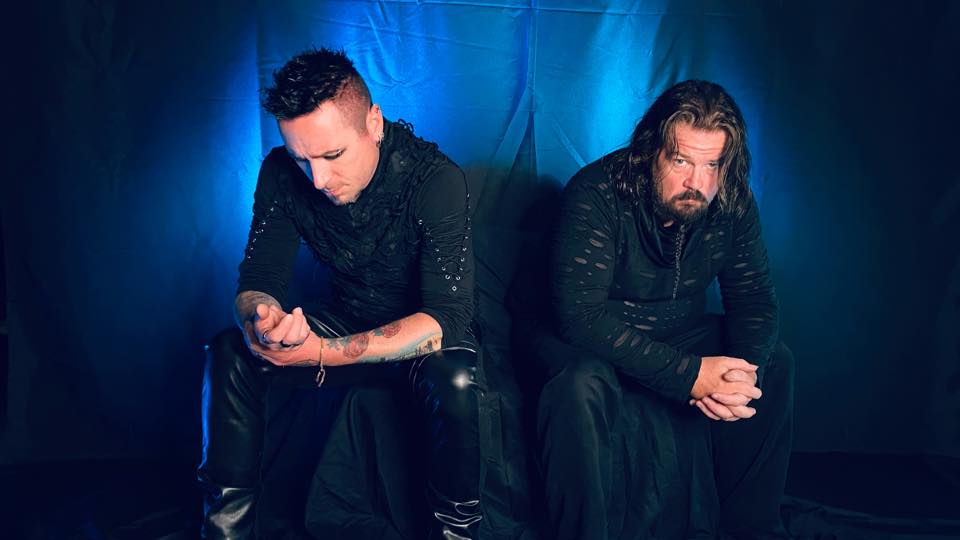 "Heavy guitar riffs cut deep while soaring over thunderous electronic drum beats. Distorted bass guitars lock in the low end while catchy vocal hooks lead the bands full on audio assault to listeners ears. The music is honest, and while staying honest it manages to maintain it's heavier roots. The bands sound still goes hand in hand with major radio station marketability.
Since the bands inception they have released a substantial musical catalog, partaken in numerous radio interviews and have shared stages with such acts as Starset, Gemini Syndrome, Drowning Pool, Filter, Adema, Smile Empty Soul, Tantric, Soilwork, Psychostik and many more."
"Hush" Single Review
The track builds ambience in its opening before bursting through with its Industrial Metal sound. The sound barrels ahead with driving melodic vocals and crunchy riffs while veering towards the chorus. The chorus is extremely catchy and refined with its melody. The synth laden breakdown and solo on the bridge is heavy in its own right and builds more depth overall. The track closes with an altered chorus to wrap things up in style.
Verdict:
Carbonstone achieves a higher level of catchiness with their newest single.
"AM Trauma" Single Review
The track starts with an upbeat riff that blasts right into a supersonic Industrial/Metal sound. The first verse drives forward with an almost Alternative Rock style vocals before heading into the hard hitting chorus and instrumentation. The bridge features a tremendous build and subsequent circle pit like intensity before the chorus kicks back in to close things out.
Verdict:
Carbonstone cranks their signature sound to 11 via their newest single.
-Interview- (4/25/21)