Certain Skies (Metal) - Germany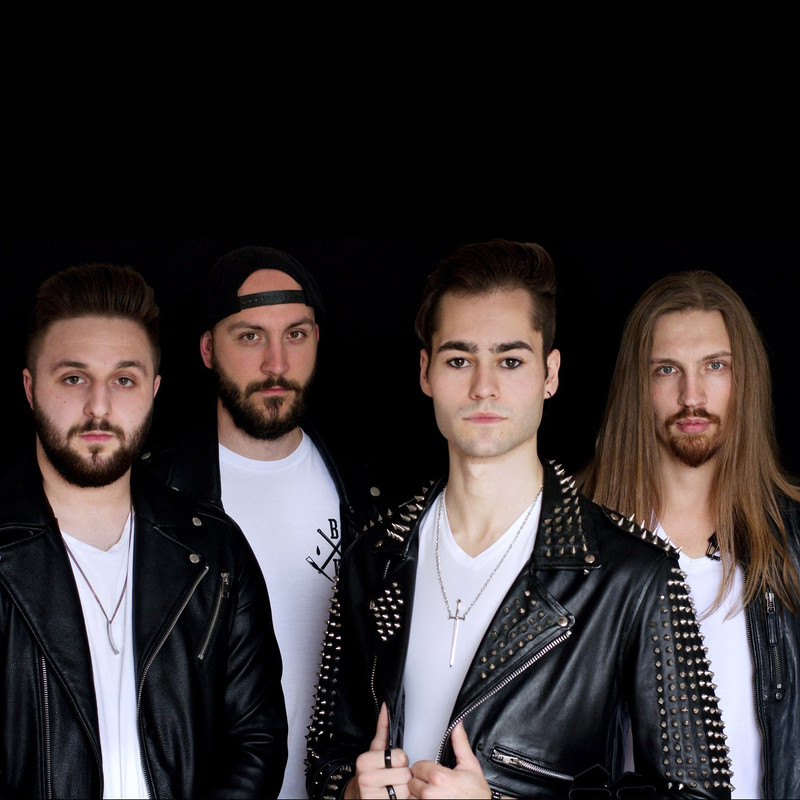 CERTAIN SKIES is one of the top metal bands from Taunus that was founded in 2014 . In 2019 Philipp Zeiske joined as bassist and in 2021 Dominik Glienicke joined as the new drummer and Anton Tsybulin as the new guitarist. CERTAIN SKIES has been rocking on all stages in Germany since 2014! The debut album "My Phobia" was released on October 9th, 2020. In 2021 the band released their first EP "Live at Northroad Recording Sudio".
"Collapsing" Single Review
The track starts right up with a high energy riff that sets the pace in motion for it to be a high octane tempo. The melodic vocals take hold along with a Bullet For My Valentine like fury. The driving force of the chorus keeps things churning along at a high clip. There's slightly more aggressive vocals here and there for added depth. The bridge features a Metal/Hard Rock breakdown along with some pretty stellar guitar work. The ending of the track features the chorus and more extraordinary guitar work to close things out on a high note.
Verdict:
Certain Skies have a single that is bound for Hard Rock/Metal radio.