Concept of Breathing (Metalcore/Post Hardcore) - Russia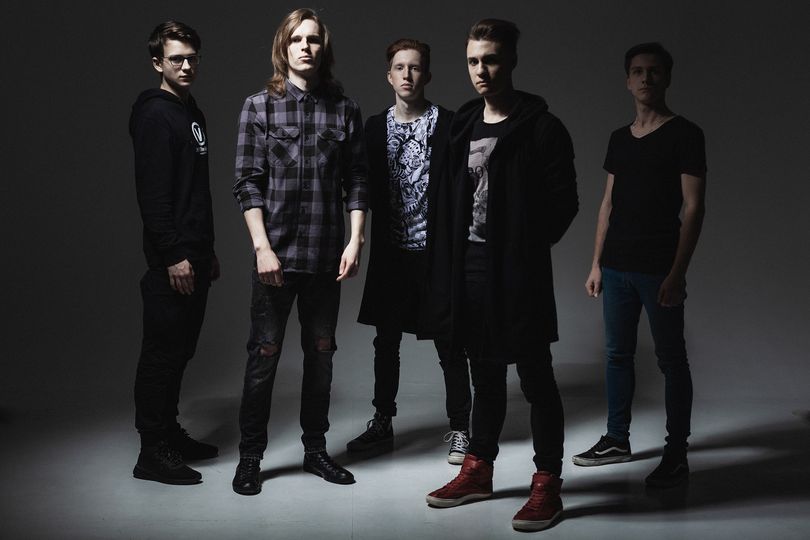 Concept of Breathing is a young metalcore/posthardcore band from Rostov -on-Don, Russia, founded in 2015 by former classmates Alexander Makhonin and Yuri Statva, but the date of their debut concert on August 23, 2019 is considered the band's birthday. Concept of Breathing combines groovy post - hardcore riffs, heavy metalcore breakdowns, and melodic solos and lead parts in their work. We were inspired by bands like Breaking Benjamin, Asking Alexandria, Saosin, Bring me the Horizon, Crystal Lake, etc.
We released the debut single Winds on December 5, 2019, released the single Burning Letter on November 6, 2020, and released the music video for it on November 22. The first album is currently being worked on, but there is no exact release date yet. The album promises to set the same mood as the singles, but it will definitely not be monotonous.
"Burning Letter" Single Review
The track kicks off with a swirling riff before bursting at the seams with a fast pace that drives everything forward. The mix of harsh and melodic vocals join the fray and the chorus soars with melody and passion. The aggression takes hold in the second verse as the heavier instrumentation and screams are in the forefront. A little over the halfway mark is an outrageous breakdown as it lets loose and explodes with stellar guitar work and its chorus to cap things off well.
Verdict:
Concept of Breathing have a surefire Post Hardcore/Metalcore hit on their hands with their "Burning Letter" single.
-Interview- (9/10/21)