Copen (Metal) - United Kingdom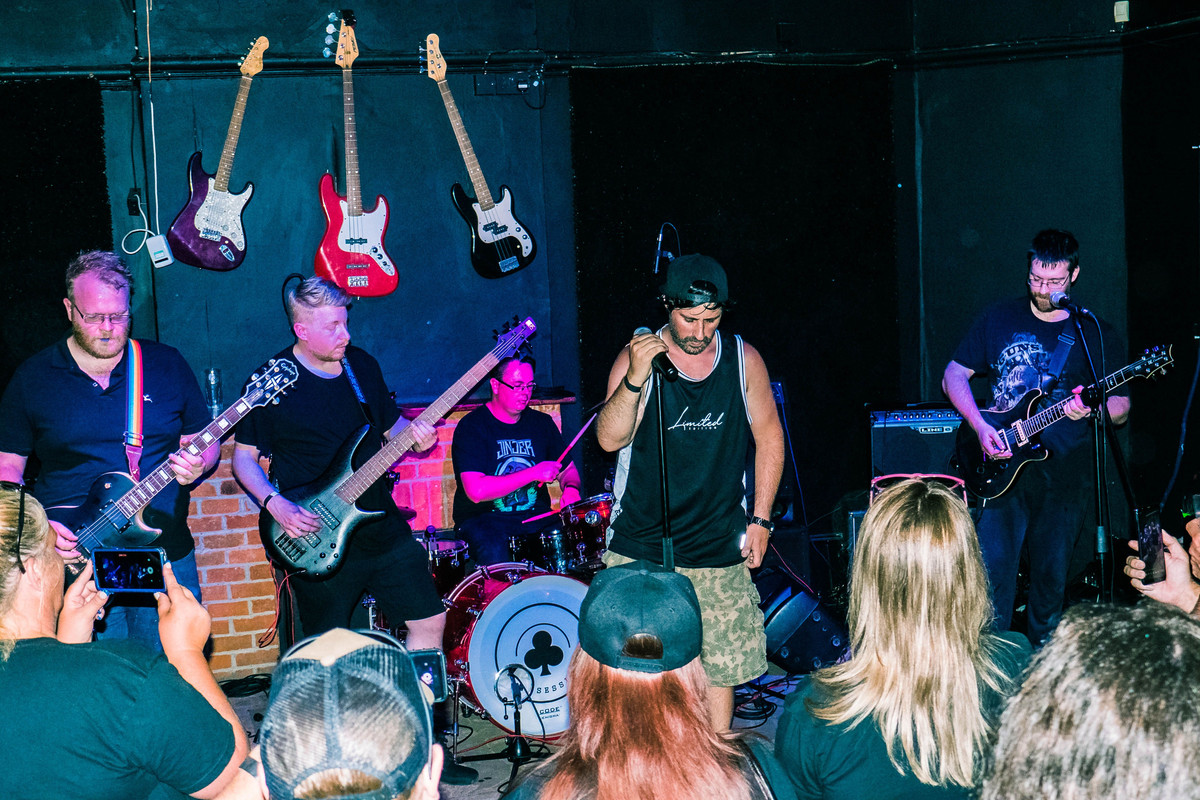 Copen are a 5-piece metal band from the heart of Essex in the UK. Having several members played together for over a decade, the band have come to develop their own unique take on rock/metal. Copen takes influence from such names as Tremonti, Architects, Slipknot, Creed and similar artists. With a range of sounds from Acoustic Rock to hard hitting metal, Copen can take you on a journey with their music. From Copen's own studio in Wickford, They have been developing their sound for over a decade to ensure listeners connect with every note played and every word lyrically.
"Darkness in Your Heart" Single Review
The track begins with its riffage instrumentation for the first minute to set the groovy pace early. The vocals kick in as the stellar guitar work swirls around to start the first verse. The Melodic Metal influence is strong as the melodies soar as the instrumentation keeps the heaviness brewing. There's a touch of aggression as the second verse takes over by way of its gang vocals here and there. The ending of the track goes off the rails for a smidge to cap things off on a heavy note.
Verdict:
Copen hit it out of the park with their newest melodic single.