CutThroat Suzy (Rock) - South Carolina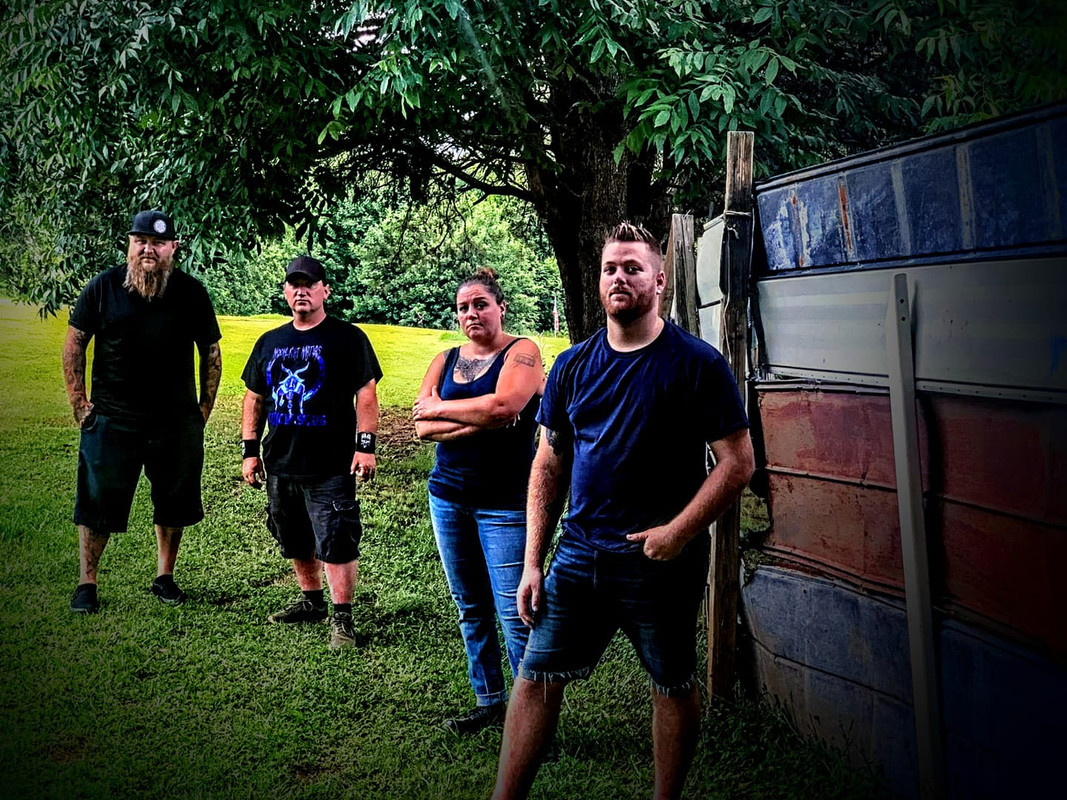 "War" Single Review
The track starts with a war cry that gives way to a blast of high octane Hard Rock that sucks in the listener with ease. The crunch is bouncy as the melodic vocals steer the pacing towards the soaring chorus. The chorus takes off running and shows off the dynamic vocal range perfectly. The guitars continue to churn along at a high clip as the second verse keeps the breakneck pace going strong. The bridge features an incredible guitar solo that sets up the almighty chorus and a nice breakdown to help close things out.
Verdict:
The new single from CutThroat Suzy is ready for Hard Rock prime time.
"CutThroat Suzy" EP Review
"Wishing for Regret" opens up the EP in style. The track is methodical in approach and when it finally erupts, it unleashes a Rock fury that grabs the listener and doesn't let go. The near five minute track shows tremendous depth and is a fantastic opener that sets a high standard. "Over You" has has shades of 90's Alternative Rock to it while still having a modern Rock sound. The track features slight aggression at times but it doesn't bog anything down. The natural mix of different Rock styles works quite well and it should be a fan favorite in no time. "Leadership" showcases their talents perfectly as their musical confidence shines bright with passion. The guitar work is top notch and it's a closer that makes the listener yearn for more.
Veridct:
CutThroat Suzy's newest EP is three tracks of action packed Rock that doesn't hold back.
-Interview- (12/21/21)
1. How did you get started with music and how did you develop your sound? Who thought of the name "Cut Throat Suzy" and is there any meaning behind it?
We all got started with music pretty much just for the love of music. Our sound is combination of 30 combined years of experience in different genres. The meaning of the name, the "CutThroat" part describes my view on how hard it is when a band gets started. The fight for a gig and trying to find the right people to do it with. "Suzy" is just what came out first. It had a nice ring to it.
2. What do you want people to take away from your music?
We just hope people dig us and can connect with the music and lyrics enough to continue listening and coming to shows and hopefully sharing our stuff around!
3. How would you describe your sound to the average listener?
Hard Rock/Metal vibes you can groove with.
4. Who are three bands you'd like to tour with?
Breaking Benjamin, Plush, and Knocked Loose to name a few.
5. How has Covid affected what you do as a band?
It hasn't really affected us yet as we formed after most of the shutdown was over.
6. What's your take on the current state of Metal?
Definitely feel as the Metal scene is growing more powerful each day.
7. What's the current music scene like locally there in South Carolina?
South Carolina's music scene is great. There are multitudes of genres of music and a lot of great venues!
8. What's your take on the royalties that streaming services pay out to artists?
I'm not gonna lie and say it's great, but what can we really do. Money isn't the reason we like doing what we do.
9. What's next for Cut Throat Suzy?
Getting back in the studio to get some more new stuff out there. And shows, shows shows!
10. Any shoutouts?
Exodianstudios! Ground Zero Spartanburg for having us all the time. BrandoJones Films. Dustan Snow and the rest of REdEFIND, and our families that deal with our late night travels.