Cynik Scald (Metal)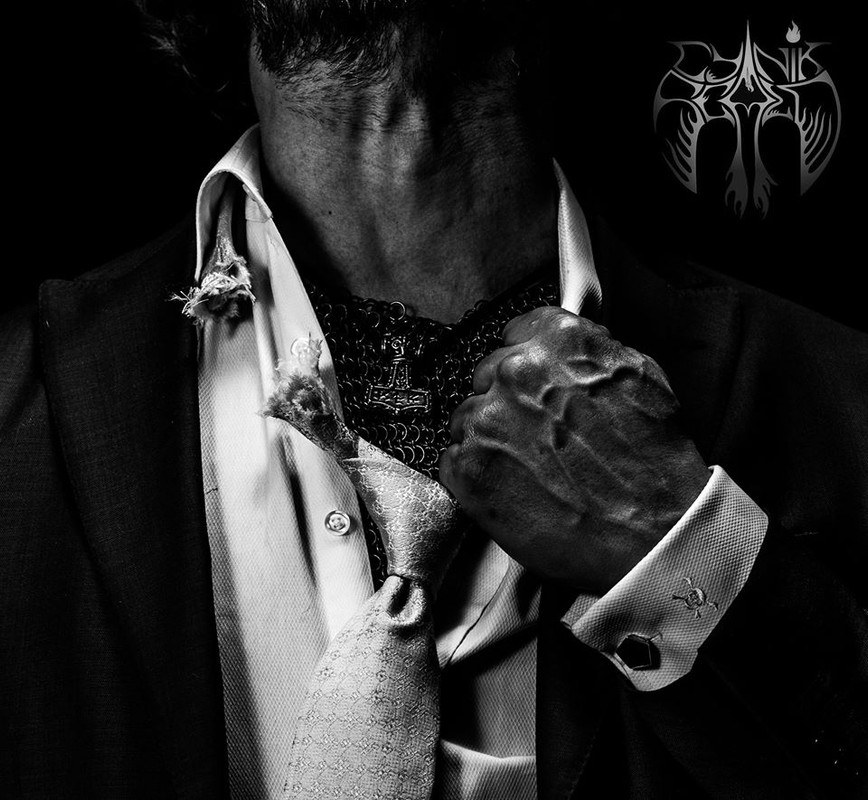 Multicultural Metal band that making powerful, heavy and aggressive music with sincere, soulful and deeply touching lyrics.
Upcoming Shows:
More shows coming soon.
"Asgard" Single Review
The track blasts right in with a high octane Metal sound to really get things going with high intensity from the get go. There's a Killer Be Killed vibe as the track twists and turns with different variations of Metal. The vocals are aggressive but there are still melodies that keep things interesting. The chorus has a bit of an In Flames feel to it. The guitar solo later in the track takes things to an even higher level before continuing on with the chorus to close things out.
Verdict:
Cynik Scald takes a sledgehammer to the Metal scene with their newest single.