Daybreak Ends (Metal) - California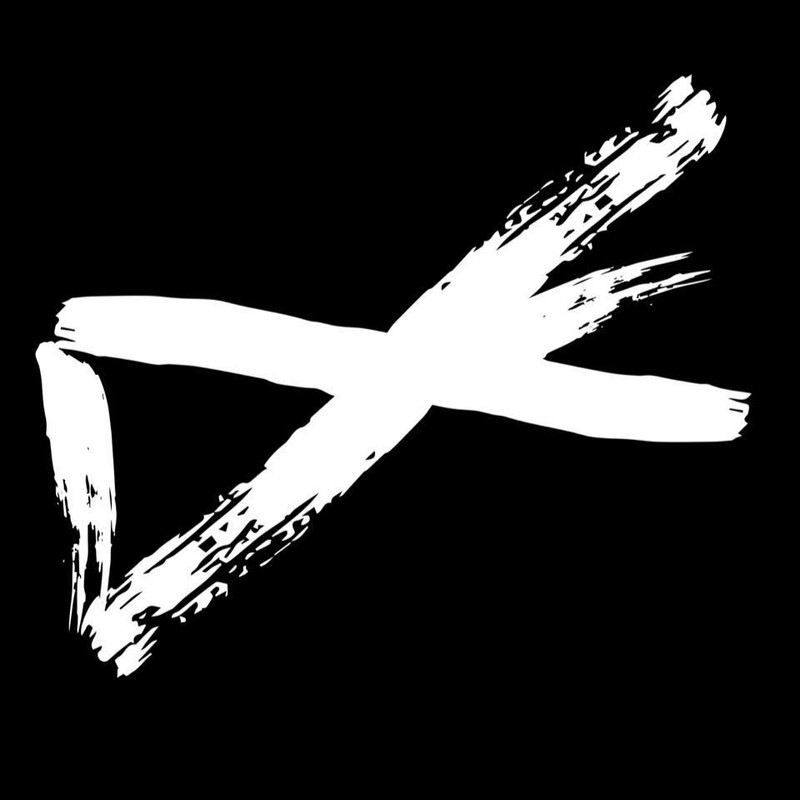 Daybreak Ends is a four-piece band from Hollywood California. The band fuses elements of metal and punk to catchy hooks, melodies, and three part harmonies. They have been on six self-booked tours that have included up to four month trips which took the band from coast to coast. They have released 3 studio albums to date and are currently working on new music to be released in 2023.
"The Finest and the Violent" EP Review
The opener "An Archaic Heart" starts things off with melody before bursting at the seams with its aggressive intentions. The track pulls in the listener as it teeters between Hard Rock and Metal with its delivery. "Life in the Noise Engine" is short, sweet and to the point. The early He Is Legend style shines through with ease as it goes with an all out audio assault for its near two minute span. "In This Loneliness" has much more of a dynamic sound to it as it brings the early Vein sound along with Nu Metal stylings (ala Flybanger) in its chorus. The breakdown around the two minute is just pure awesomeness. The title track is next and it showcases a much more Melodic Metalcore feel. The fast pacing and heavy riffs go hand in hand with its clean sung chorus perfectly as it shines bright with its confidence. The closer "We are the Miserable" is much more melodic but still hits on all levels. The more old school Metal flair is perfect to sing along to and would be perfect as a live closer too. The sing alongs are on point as the track ends the EP on a high note.
Verdict:
Daybreak Ends demand your listening attention with their spectacular new EP.
-Interview- (3/11/23)
1. How did you get started with music and how did you develop your sound? Who thought of the name "Daybreak Ends" and is there any meaning behind it?
We all have very different tastes and backgrounds in music but we have great solidarity in making DAYBREAK ENDS.
2. What do you want people to take away from your music?
Screams, laughter, and a release from all the bullshit!
3. How would you describe your sound to the average listener?
Imagine what would happen if AFI decided to start playing Metal. That's us.
4. Who are three bands you'd like to tour with?
Memphis May Fire, Bring Me the Horizon and Bad Omens.
5. How has Covid affected what you do?
COVID actually helped us get in the studio and write the song we just dropped last month. And that's not even half of what we've gotten done. There's more coming, a lot more.
6. What's your take on the current state of Metal?
Metal has never been stronger. With all the different elements that allow bands to be extra creative now, it makes for a lot less monotony. And the scene will always be there. Those people are loyal to a fault sometimes! Lol.
7. What's the current music scene like there in California?
The local scene is in a very sad state. But in SoCal, it's been in that state for a while. Getting people to shows here is like pulling teeth. It makes it hard to keep it up sometimes. There are a few people doing everything they can to bring the slice back, and the future looks bright. We love playing so we'll keep going.
8. What's your take on the royalties that streaming services pay out to artists?
We're in no position to tell companies how much they should be charging bands to play their music. That's on them. Would we love to get rich having our music streamed on Spotify all day? Of course we would. We'd be happy with just a couple hundred bucks a month. But this is the game right now. They run the show and that's just how it is.
9. What's next for Daybreak Ends?
We just wanna make music and play shows. We've been around for a while. Done a lot, grown up and got lives. Now it's just fun to get other people pumped about music.
10. Any shoutouts?
Wanna shout of FTD for taking notice and adding us to the roster. Much appreciated. Also, big fucking shoutout to Jasan Radford from Centershift for helping bring back the scene. Thanx for all you do, bro! Hoping to bring good things to 2023!