Days To Come (Rock) - Albany, Georgia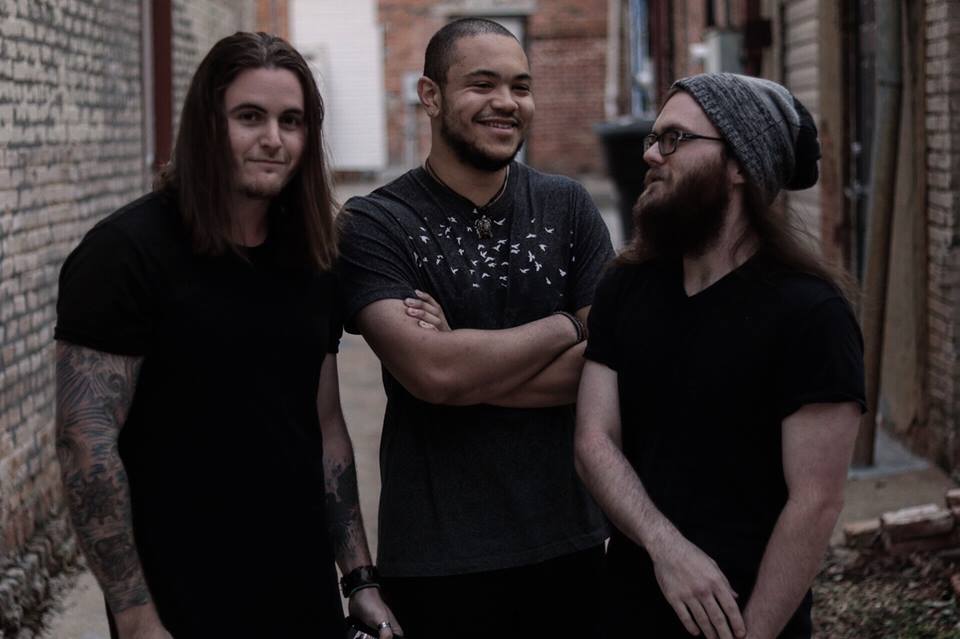 Days To Come is from the "Good Life City" of Albany, GA and since their formation in early 2014, they've taken the area by storm. Striving for professionalism and honesty, DTC focuses on solid songwriting and high energy live shows as well as growing and maintaining their fan-base by interacting via social networking.
In July of 2016, DTC released their first EP, Subsist | The Art of Survival (2016). Touring throughout the southeast states over the rest of the year and into 2017 in support of their release, the band continues to put in the work required to advance their career. Partnering with booking agency Blind Anxiety Entertainment, DTC stays on the road as much as possible.
The band is currently working on their next record to be released November 2018.
Upcoming Shows:
More shows coming soon.