Death of the Drive In (Rock) - Florida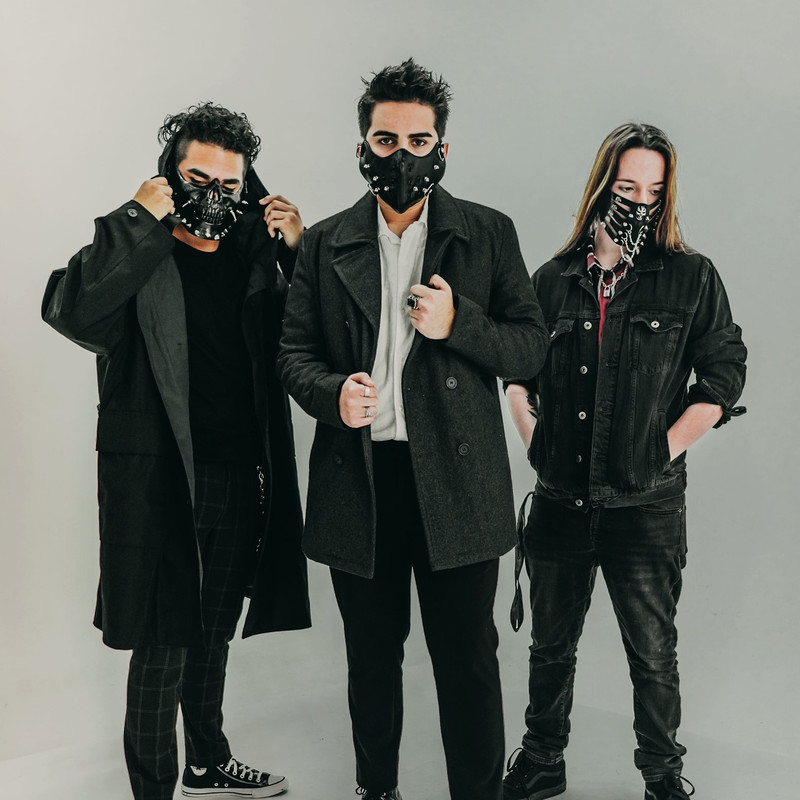 Upcoming Shows:
More shows coming soon.
"Going Crazy" Single Review
The track begins with a Panic at the Disco type opening that is more melodic before it sways into Gym Class Heroes tendencies with its first verse. The melodies are infectious and will induce sing alongs in no time. The instrumentation is simple but effective. The chorus is relied on a bit too much overall. The closing of the track is mostly instrumentation that builds and erupts with a wall of sound that needs a tad more oomph.
Verdict:
Death of the Drive In peel back more layers to their diverse Rock sound.
"A Message to Id" EP Review
The opener "Goodbye" is a slow jaunt through the wilderness of the mind of the band. The track is a slow, brooding, haunting, melodic track that just clings onto you and doesn't let go. There's a breakdown late in the track that lays down a bit of edge to things. "What Made You Want To Show?" keeps the methodical pace going up until the crunchy riffs that bring to mind early Black Sabbath and their heaviness. The instrumentation on the track is stellar. "You Caused My Fall" has a bit of bounce to it. It's a more high energy track that seems to be made for the radio. It's got the goods and should be a fan favorite in no time.com The closer "On The Run" is more of a ballad than the previous tracks. It does have a few build ups but the pay off really doesn't come until the ending where it veers into a more screamo vibe kinda like I Would Set Myself On Fire For You and their brand of aggression. It's quite the closer and really packs that emotional punch.
Verdict:
Death of the Drive In churns out a solid Rock EP that shines bright with its potential.
-Interview- (5/23/20)