Denigrate (Metal) - Finland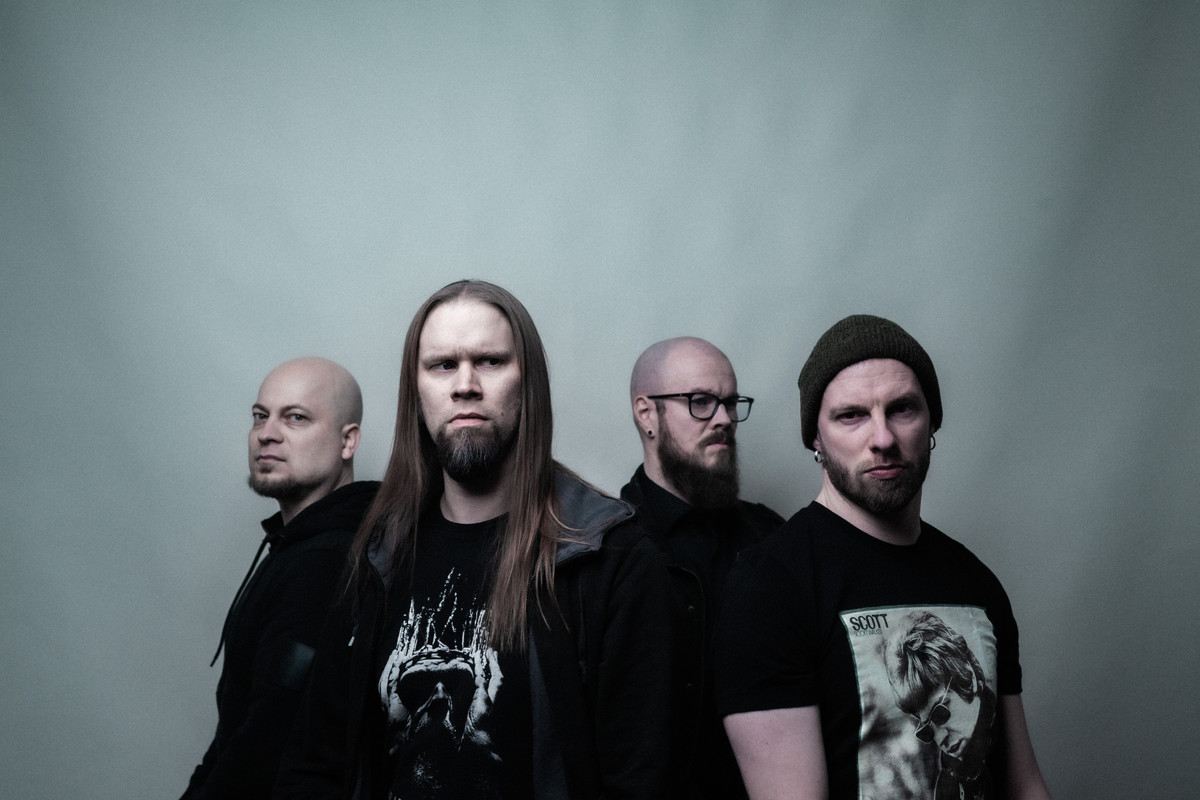 Since Denigrate was found back in '96, the inevitable vibe of the band was to be dark, melancholy, tormented, observative. The quantity of albums released is really not the thing in this band. From the first released album in 2003 to the latest 3rd one in 2022 called "Blackguard", decades has changed and so has the band. After no more than two albums released, after big-time local momentum with a finnish cover song, after mandatory hiatus, after some line-up changes, Denigrate 2022 is at it's hardest core. "Blackguard" takes you deep, slowly, irreparably. It's the place where all beauty and evil befalls.
"Sonata Del Diavlo" Single Review
The track begins with laid back melodic tones to set the calm atmosphere. The slow build picks up steam with spoken word vocals and more instrumentation that continues until the one minute mark. A guitar solo takes center stage not too long after to help amp up the pacing a bit. The pacing drops into the first verse and it's more of a somber, moody, melodic Progressive Rock ballad feel. The soaring chorus and riffs take over and the track explodes with confidence around the three minute mark. Everything comes together nicely and it really shines through with its delivery. The second verse drops back into the more laid back tones before picking back up into the chorus around the four minute mark. The bridge sees the track slowed down once again as the rollercoaster of emotion takes the listeners for a ride up until the chaotic ending to help close out the near eight minute track.
Verdict:
Denigrate deliver a modern epic masterpiece with their newest single.