Diamond 6 (Rock) - Hong Kong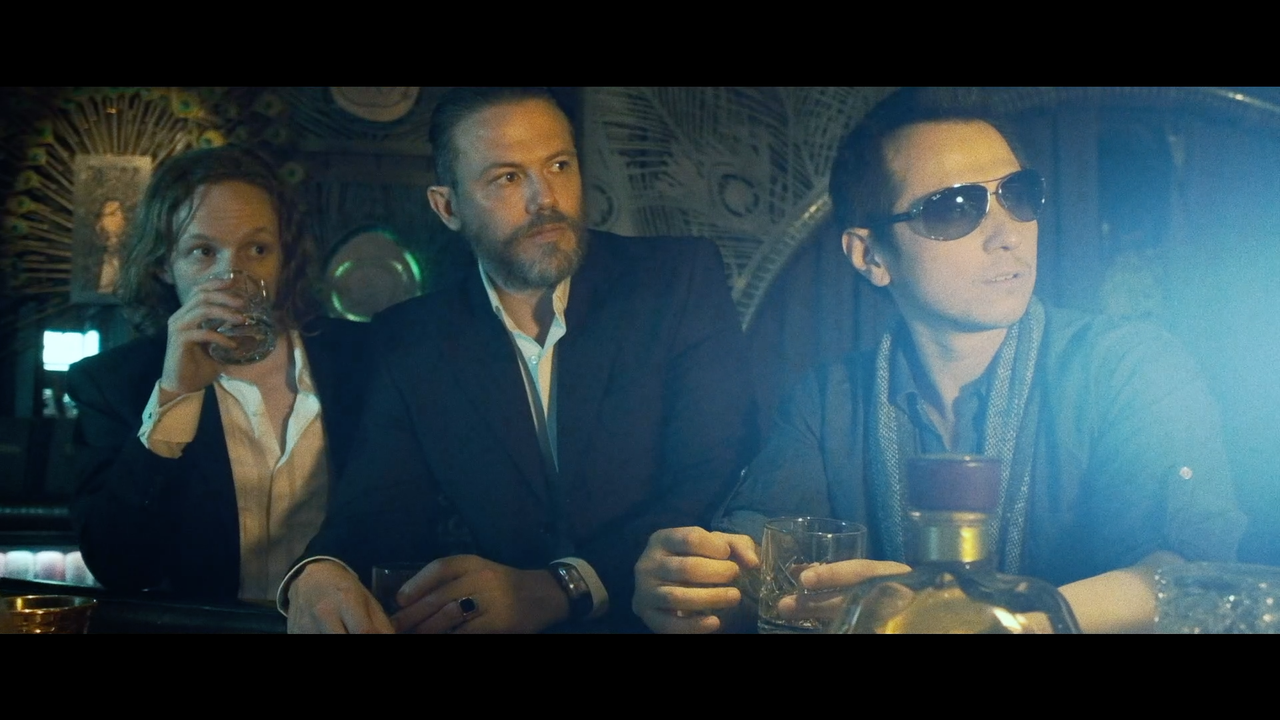 Diamond 6 was formed at the beginning of 2017, with the aim to play "one gig only". Since then, Diamond 6 have never stayed true to that aim, and have continued to play shows. Remaining true to their concealment of the truth; matters were made worse when they recorded a single and compounded their broken promise of "one gig only," by releasing the single as a Music Video. At present they are blazing their own road, leaving behind a trail of broken bridges and broken promises.
"Far From Home" Single Review
The track kicks right in with their "no nonsense" Rock style. The groovy first verse is filled with melody and a nice steady tempo before soaring into the stratosphere with the excellent chorus. The chorus is super catchy to sing along to. The bridge features Incubus style ambiance before the tremendous guitar work takes over. The chorus leads back in and the instrumentation helps to close out the track on a rockin' note.
Verdict:
Diamond 6 have quite the gem on their hands with their newest single.