Diamond 6 (Rock) - Hong Kong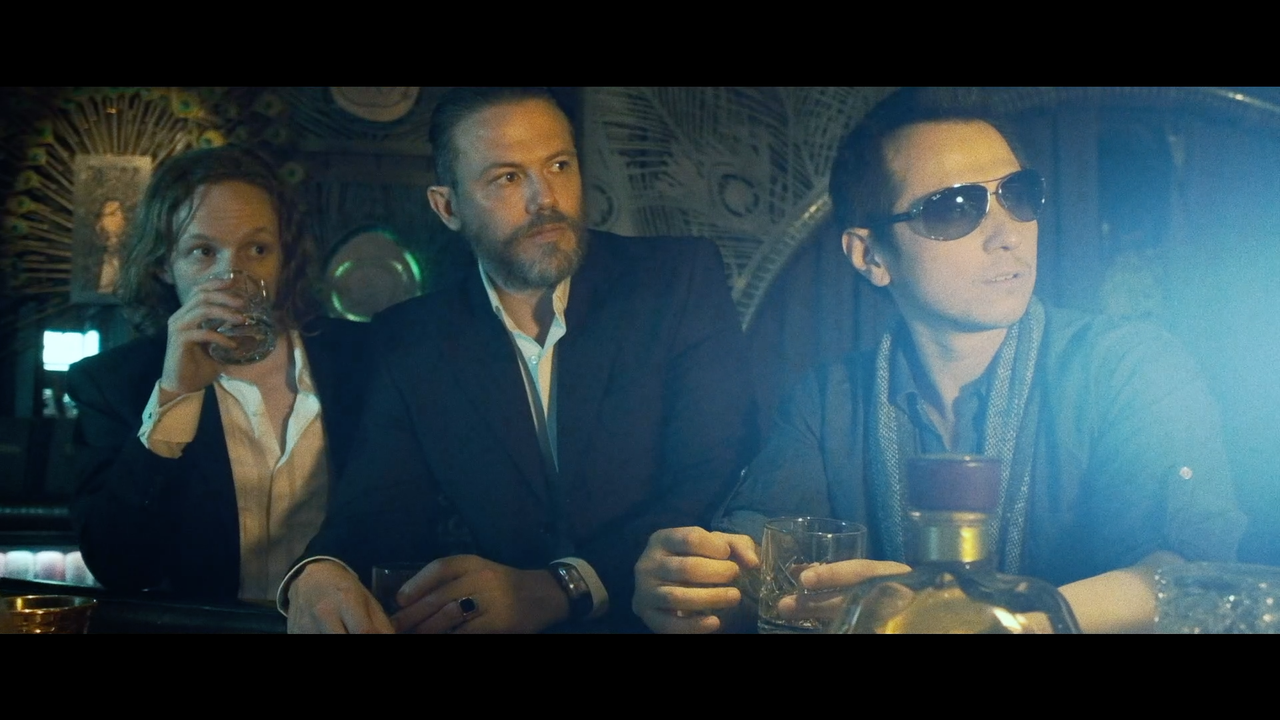 Diamond 6 was formed at the beginning of 2017, with the aim to play "one gig only". Since then, Diamond 6 have never stayed true to that aim, and have continued to play shows. Remaining true to their concealment of the truth; matters were made worse when they recorded a single and compounded their broken promise of "one gig only," by releasing the single as a Music Video. At present they are blazing their own road, leaving behind a trail of broken bridges and broken promises.
"Tarantula" Single Review
The track opens with quite the diddy of a guitar riff before the awesome melodic vocals kick in to help drive it forward. Everything works together well as the chorus is easy to sing along to and has a throwback Rock feel to it. The bridge features a top notch guitar solo that helps drive the track home with its extraordinary sounds. The track is super infectious and adds yet another banger to their overall catalogue.
Verdict:
Diamond 6 blazes a path onto Rock radio with ease with their newest single.
"Transit Casino" Single Review
The track starts up right away with some Coldplay like riffs before driving forward with some high octane Rock riffs. The first verse then dips the tone back down as the haunting vocals combine with more melodic instrumentation. The pace then picks back up closer to the chorus and the chorus erupots into a wall of Rock sound. The instrumentation takes hold once again prior to the second verse before transitioning back down into the moody verse akin to the first verse. The bridge features a solid guitar solo that takes the track to a higher level but doesn't overstay its welcome as the chorus comes back in to help close out the track.
Verdict:
Diamond 6 continue to churn out ultra catchy, radio friendly Rock tunes with their newest single.
"Far From Home" Single Review
The track kicks right in with their "no nonsense" Rock style. The groovy first verse is filled with melody and a nice steady tempo before soaring into the stratosphere with the excellent chorus. The chorus is super catchy to sing along to. The bridge features Incubus style ambiance before the tremendous guitar work takes over. The chorus leads back in and the instrumentation helps to close out the track on a rockin' note.
Verdict:
Diamond 6 have quite the gem on their hands with their newest single.