Erase Me (Hard Rock/Metal) - Delaware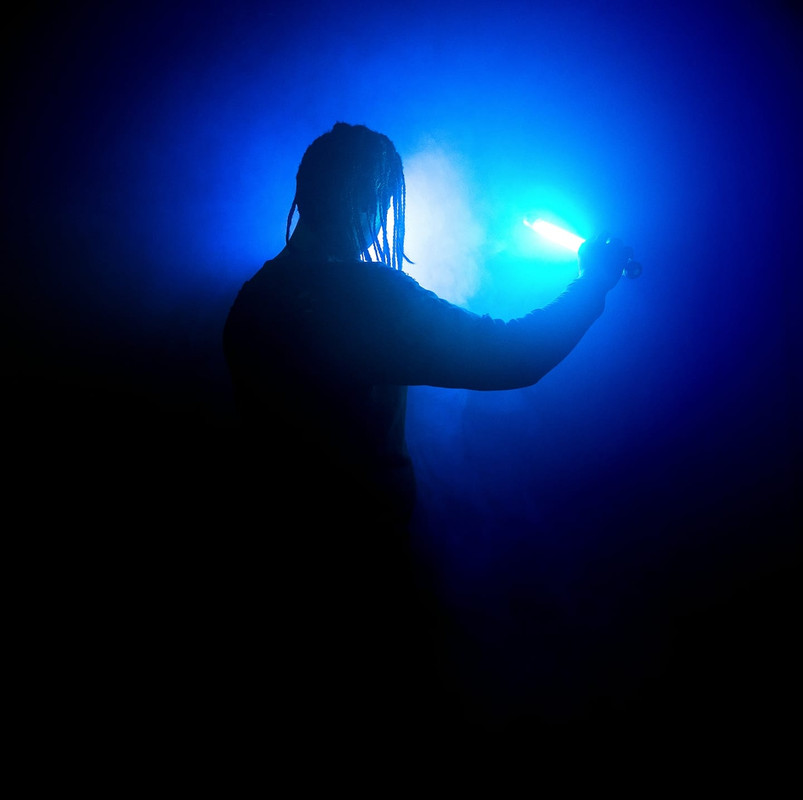 We are never alone, we were never meant to be, so remember the patterns and lessons. Together we will learn to live again and become more. Erase me, for only in nothing, can you become everything.
Music has always played a pivotal role in lead vocalists Em's life."I have always had difficulty expressing my emotions, so music became an important outlet for me. I've always told people if you wish to know my mind, look at my music." Each track written by Erase Me is both a life lesson for the group and for those that are struggling in the same areas.
Erase me blends rich instrumentation, catchy melodies, and powerful vibes to create a musical experience. The heartfelt lyrics of vocalist Em speaks to the desperation we all feel when life presents us with rough seasons. "I aim to create music that serves a purpose, with uplifting lyrics and a call to action to everyone to not fight in this life alone."
"Sleep Forever" Single Review
The track opens with an instrumental atmospheric build for its first minute before bursting through with a more Symphonic Rock sound. The melodic vocals kick in and they combined to create a surround sound of Modern Rock. The chorus is extremely catchy and goes along with the instrumentation perfectly. The track unveils more depth in the second verse with its instrumentation and aggressive vocals. The bridge dips the tone down before breaking through with a Linkin Park like explosion of intensity. The end of the track features vocals and instrumentation that pits a nice bow on things.
Verdict:
Erase Me aren't messing around with their newest explosive single.
"Rapture" Single Review
The track starts off with some somber instrumentation that slowly builds into the first verse, which adds more layers as it goes along. The truct then erupts with a Symphonic Rock breakdown before drifting back into the emotional verse. The track cranks up again as it inches closer to the chorus and the melodies start to soar even more and more as the instrumentation swirls around. The bridge features a guitar solo before transitioning into a more deeper, low tempo sound before blasting back into the stratosphere with the chorus and the heavier instrumentation to close things out.
Verdict:
Erase Me put their dynamic sound on full display with their newest single.
-Interview- (5/14/21)
1. How did you get started with music and how did you develop your sound? Who thought of the name "Erase Me" and is there any meaning behind it?

Since 2005, when I got my first guitar, I have always been involved with music. Through the years I have always been writing music on guitar, but I always had a love for orchestral arrangements. Two years ago I began working on a way to blend the two, and thus Erase Me was born. When I was thinking about what to name this project I couldn't shake the thought that I don't want the music and everything around it to be about me and showcasing my talent. I want the music to stand on its own and be an encouragement to those that hear it. Erase me, because when I am nothing, the music can be everything.


2. What do you want people to take away from your music?

More than anything I want listeners to identify with the lyrics of the music. No matter where we find ourselves in life, we are never alone in what we face. We can always find strength in each other.


3. How would you describe your sound to the average listener?

To the average listener I would describe our sound as cinematic rock because at its core it is rock music, we just blend in orchestral cinematics into our music.


4. Who are three bands you'd like to tour with?

If I could tour with any three bands, I'd tour with Dayseeker, Speech Patterns, or Architects. All three of those bands have amazing music that I have had on repeat constantly on my spotify playlists.


5. How has Covid affected what you do as a band?

Touring hasn't been a forefront for us so for the most part we have been unaffected by Covid. It has helped us step up our visual media though. We do everything ourselves from the music creation to all our visual media. We can focus on that aspect of music because without live shows there is no excuse not to.


6. What's your take on the current state of Rock/Metal?

Music is always evolving and genres have evolved along with it. Rock and metal is starting to shift more into the realm of mainstream modern music. Still on the fence on weather that is a good or bad thing. Some bands have adapted very well without losing their original sound.


7. What's the current music scene like there in Delaware?

Delaware's music scene has seen better days. Prior to Covid venues started to pop up more and more and were doing their best to host local talent. Nowadays some of them are slowly coming back, others have thrown in the towel which is very sad to see.


8. What's your take on the royalties that streaming services pay out to artists?

My take on royalties is that I'm trying to figure out what happened to them. Covid has affected the music world in a lot of ways. Companies are short staffed including performance rights companies that would be tracking and collecting royalties. I'm just hoping that after all the delays that everything is reported correctly.


9. What's next for Erase Me?

We are going to continue to write and release awesome tracks and build up our fanbase. Our ultimate goal is to feature various artists and have our music be something that everyone can be a part of.


10. Any shoutouts?

Shout out to Dreamyard Studio! Those guys are responsible for helping us with everything that you'll ever see or hear from us.