Every Branch (Rock) - New Britain, Connecticut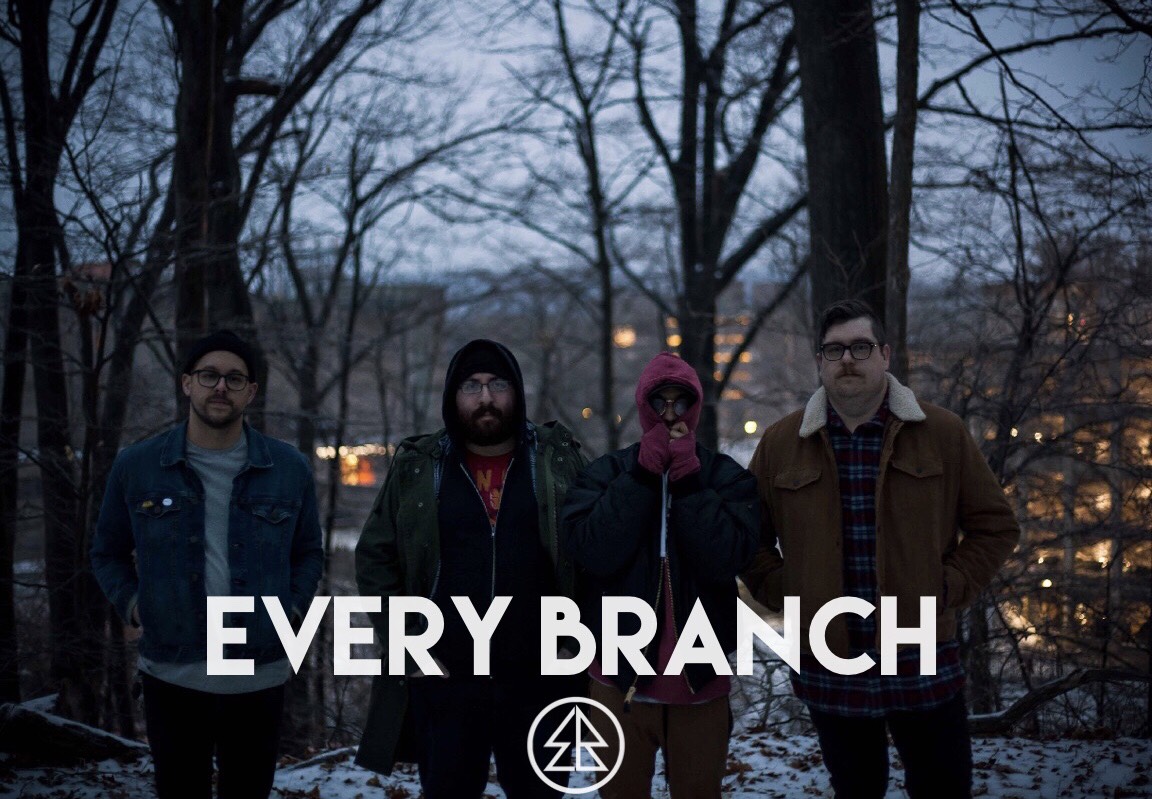 Upcoming Shows:
2/22/19 - Perkatory Coffee Roasters - Middletown, CT
"Hillcrest Drive" EP Review
Every Branch from Connecticut meld together different forms of Rock to create their own distinct style which is easy to listen to, easy to get in to and should be heard by all listeners of Rock music. The opener "Old Preacher" slowly builds with a Folk Rock sound before giving way to groovy, driving riffs. The track incorporates the styles of Indie Rock, Folk and even a touch of Blues. It's a very intricate sound and a fantastic opener. "Decisions" takes its time as the methodical pace pulls in the listener with a strong sense of emotion. The uplifting chorus soars with confidence and passion. It's an epic five minute long track that needs to be experienced at full volume. "Cambria" captivates the listener with a full spectrum of sound. There's so many layers to the track that it should be on mandatory repeat. The upbeat sound well get people singing along and dancing in no time. The closer "Secrets" is filled with raw passion and pours out its heart in its four minute span. With only four tracks, this EP is a must listen to for anyone and everyone who enjoys music that'll touch your soul. Check it out, you won't be disappointed.
Verdict:
Every Branch deliver a classic EP that'll touch your soul with its distinct Rock style.
-Interview- (5/19/18)