Fighting Our Friends (Pop Punk) - Minnesota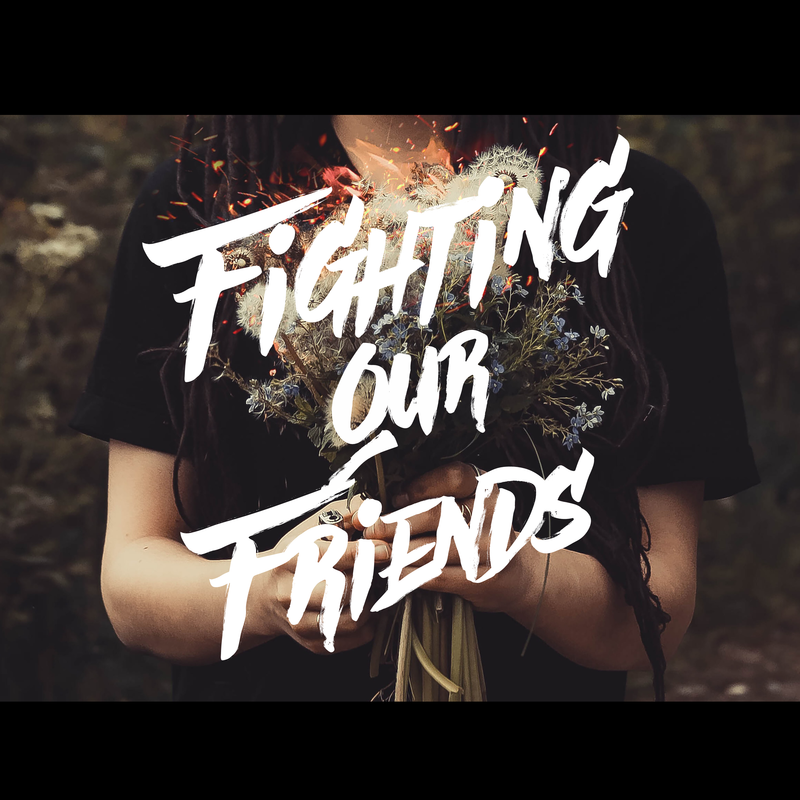 Fighting Our Friends is an American Pop-punk/ Post-modern punk band from central Minnesota. Created by current members Jeff Yahrmatter (Drums), Alex Chuba (Lead Guitar), Derrik Serfling (Vocals), and Jonny Bartels (Bass) in the Spring of 2022. They hit the scene with their first ever released demo track "Basketball Is Just Slow Hockey" in Fall of the same year. They are playing shows in the local MN music scene and they will be touring to support the release of their first EP titled, "Basement Beers.
Fighting Our Friends continues to make new original music and build a strong following through a kick ass live show and songs that are sure to tickle your nostalgia and keep you wanting to hear what comes next. You can listen to Fighting Our Friends on Spotify and Youtube. You can find them on Facebook facebook.com/FightingOurFriends, Instagram and TikTok @fightingourfriends.
Pop-Punks not dead!