FlipCup (Pop Punk) - Midland, Texas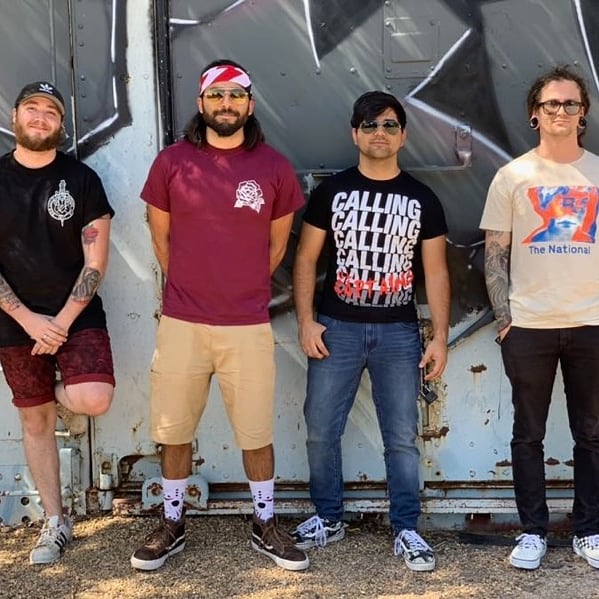 Upcoming Shows:
More shows coming soon.
"Happy Enough" EP Review
FlipCup are an up and coming act from Texas that are looking to break through the Pop Punk scene with their recent EP. Let's take a listen and tell you what they're all about in our newest review. The opener "Tired" has a touch of Sponge to it as it churns out a nice driving riff to kick things off. The track keeps the upbeat energy kicking often and really help sets the melodic tone for the rest of the EP. "She Said" is more Pop Punk oriented the previous track. The track has enough groove to strike a chord to any fan of the genre pretty well. "Rose Mordered Jack, There's No Easy Way To Say It" has a New Found Glory crunch to it. The track lets loose and while the shortest track on the EP, it packs quite the punch. "Together" keeps the frantic pace moving along nicely. The track has hit written all over it. "Reason To Believe" is six minutes of reminiscent of newer Blink 182 and their Alternative Rock tendencies. The long run time works pretty well as it shows off their talents to the full extent. The closer "Don't Be So (Sad)" wraps up the EP nicely and will have you singing along in no time.
Verdict:
Don't be surprised if FlipCup soon becomes your favorite Pop Punk band.