Folksinger (Alternative Rock) - Ontario, Canada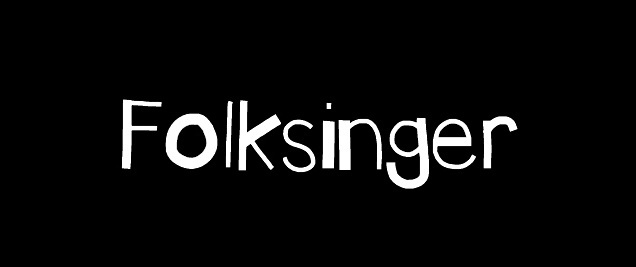 Folksinger is an alternative rock trio from Ontario, Canada. A blend of quirky, melodic, and edgy. The band formed in 2019 and has written dozens of new songs that capture hints of their influences which include everything from Radiohead to the Longpigs. Lately, the band has been working on new music and recording demos. They are anxious to play live again, when the world is ready to go back to enjoying live music!
Upcoming Shows:
More shows coming soon.
"Hanging On" (Demo) Review
The track steadily keeps on an Alternative Rock path as it glides forward with controlled melodies and riffs that are comparable to 90's Alternative Rock. As the chorus picks up the pace, it soars with confidence and brims ovber with emotion. The instrumentation is on point and keeps things rockin' and flowing naturally throughout.
Verdict:
Folksinger shows bright potential with their newest demo single.