Getaway Van (Rock) - Vancouver, British Columbia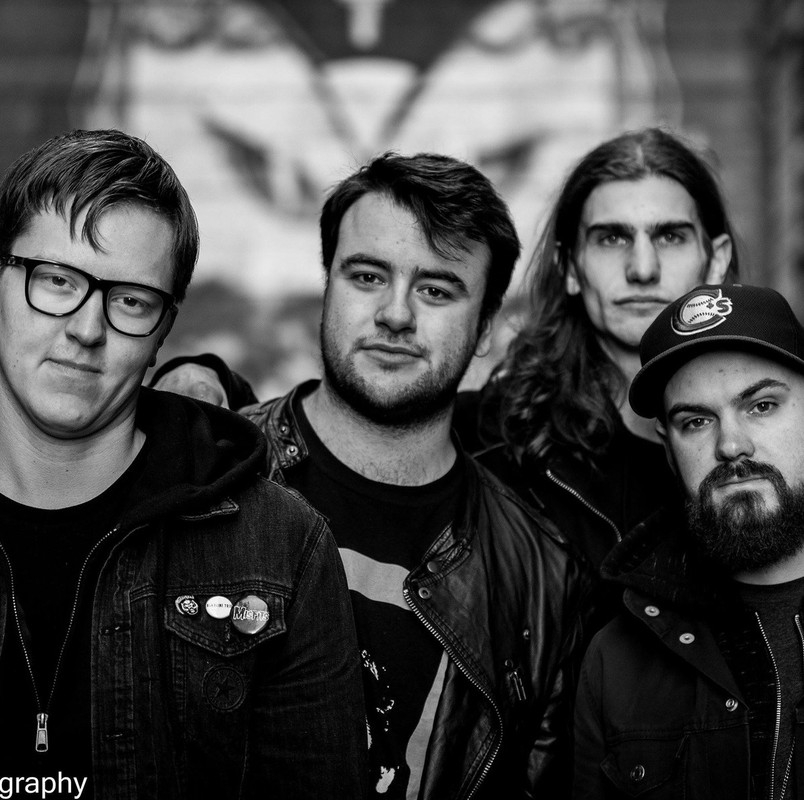 Foot-to-the-floor rock n roll that shakes rooms like a straight piped V8. Bringing roots of stoner rock, blues, punk, and folk in a high-octane performance.
Upcoming Shows:
2/23/19 - Bully's Studios Inc. - New Westminster, British Columbia
"Lord I've Been Running" Single
This single from Canadian rockers Getaway Van is the lead single from their upcoming album (to be released in a few weeks). Let's take a peek into what they bring to the table in preparation to their full release. The track kicks off with a gnarly Southern Rock style riff before a wall of sound kicks in to accompany it.The melodic vocals come in and it's immediately apparent that the track is ultra catchy. Once the infectious verse kicks on, you're hooked. The head bobbin' appeal is off the charts with the track. Rock radio should be begging to get this track on the airwaves as it's better than most mainstream Rock acts that are being played. The guitar solo is out of this world and offers up something different in that department. We can't wait for the full album and neither should you. Get on these guys as soon as you possibly can!
Verdict:
Get yourself familiar with Getaway Van now and you won't regret it later. Rock music at its finest.