Harlyn Rose (Rock) - Austin, Texas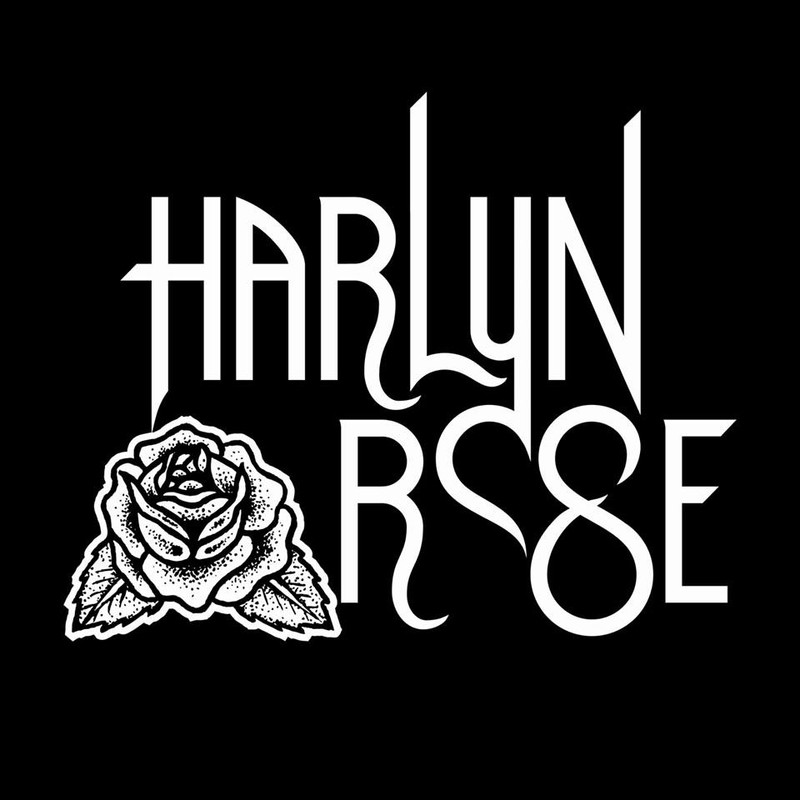 Upcoming Shows:
More shows coming soon.
"See You In The Shallow End" EP Review
From the rich music area of Austin comes the exciting up and comers Harlyn Rose to the fray. Their newest release "See You In The Shallow End" EP has been out for a few months now so let's dive in and see what they're all about. The opener "Soon The Seas Will Help Us Sleep" brings to mind the controlled chaos of Mewithoutyou. The track simmers with passion and riffs that pulls in the listener early and often. It's a tremednous opener that really ramps up towards the end. "The Lights Are Alive" continues with the emotional vocals and melodic riffs. The track straddles the Post Hardcore realm with a nice little chaotic breakdown that sets up the passionate, guitar laden ending. "Check Your Echo" churns up a Circa Survive type sound. The track drives along at a steady pace while the drums and guitar sets the tone. The depth of the track is awesome and very worthy of repeat listens. "The Paintings Weren't As They'd Portrayed" is a tad slower than the previous tracks. It still has that unbridled passion that the band conjures up though. It's straight to the point and three minutes of pure emotion on their own spectrum of Rock. The closer "Trieste" cranks up the energy level and heaviness. The technical aspects of the track are on point and so are the breakdowns. It;s a hell of a track to end on and an amazing EP to get lost in. Pick this up right now if you're reading this, you'd be doing yourself a favor.
Verdict:
Get entangled in the infectious Rock web that Harlyn Rose creates with their newest offering.