Here Lies Wes (Alternative Metal) - North Carolina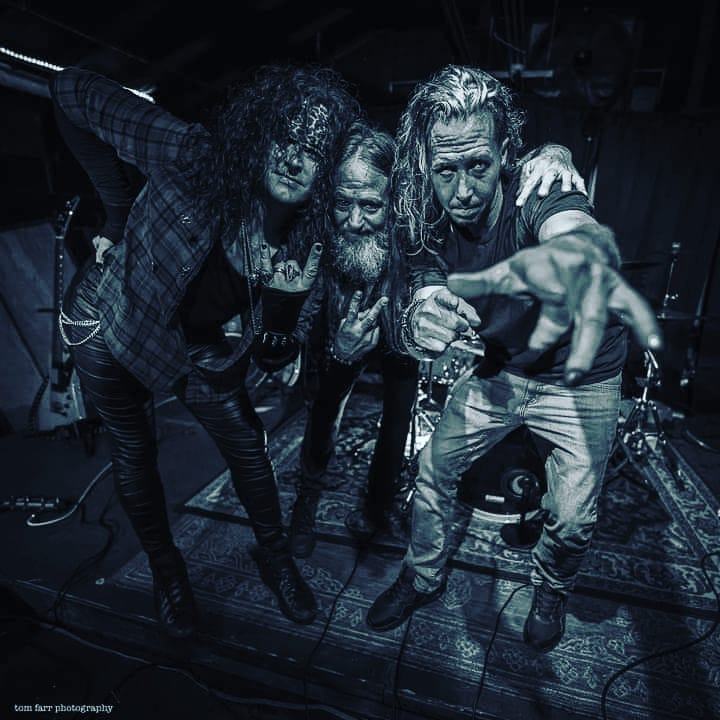 This Alternative Metal band from Asheville, NC thrives to bring not just music but a story. Such a powerhouse performance!! Be sure to check their music out and the links below and soon they will be at a city near you.
"Never Again" Single Review
The track begins with a somber melodic first verse that sets the emotional tone early. The late 90's Alternative Rock vibes are strong as the ballad strikes an amped up chord closer to the chorus. The second verse dips back down to the stripped down pacing of the first verse. The Grunge like vocals add a bit of edge overall. The melodies and guitar solo towards the ending keep the adrenaline and Hard Rock bite churning along before slowly fading out.
Verdict:
Here Lies Wes create a ballad for the ages with their newest single.