Higgs Field (Rock/Metal) - Australia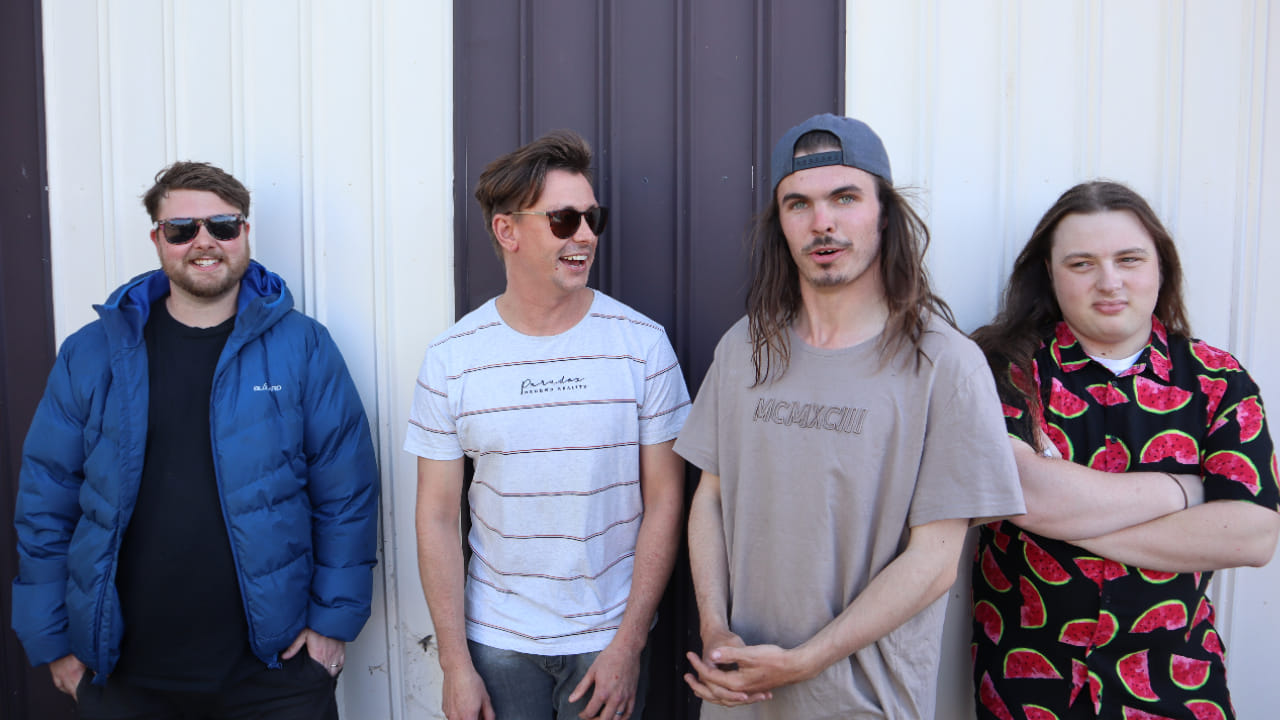 Alternative Rock/Metal Band from Mount Gambier South Australia. Blending a mix of genres to create the sound of HIGGS FIELD.
"Leader in the Eye" Single Review
The track begins right away with an early 90's like Alternative Rock sensibility. The vocals and instrumentation keep the grooves coming at a frantic clip. The track has shades of A Perfect Circle here and there in the vocals and tempo for good measure. Around the halfway mark the pacing dips down to a crawl. The melodic instrumentation takes over for more APC like vibes. The bridge builds up and up until an eruption around the four minute mark that unleashes the full gauntlet of Rock sound. The chorus helps close things out on a mighty high note.
Verdict:
Higgs Field's newest single is hard hitting Rock at its finest.