Highland Rose (Hard Rock) - Youngstown, OH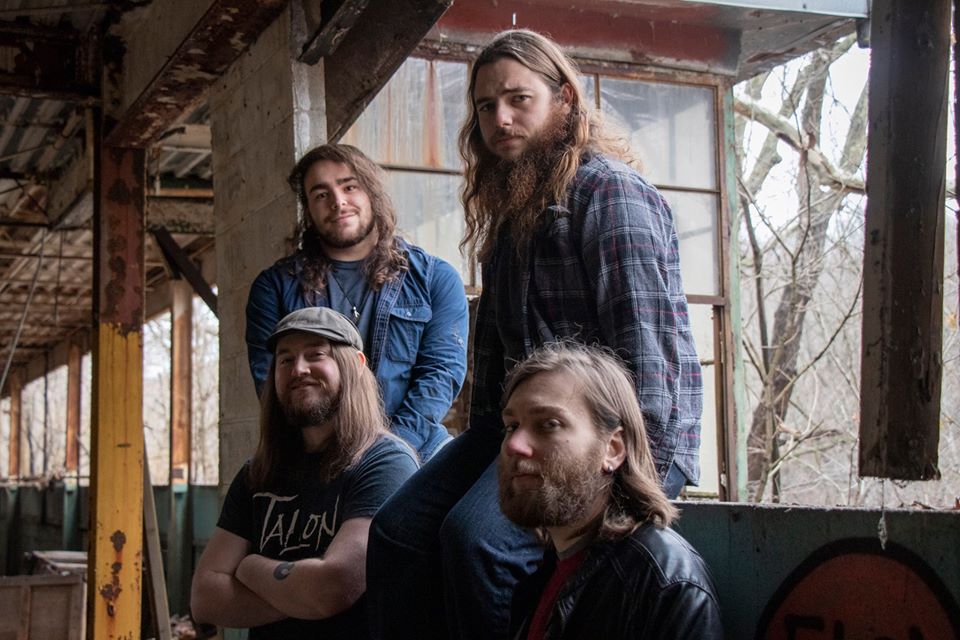 Upcoming Shows:
More shows coming soon.
"No Bad Juju" Single Review
The track kicks off with an incredibly dirty Southern tinged guitar riff to set things off right. The infectious vocals kick in and move things forward to the catchy as hell chorus. The second verse comes in quickly and continues on the melodic Hard Rock path that the first verse laid out before it. The bridge comes in with an incredible sense of melody and takes the track to even greater heights. The guitar solo explodes with intensity right before the chorus wraps things up on a high note.
Verdict:
Highland Rose prove that they're a band to keep an eye on with their newest single.