Holy Tokes (Rock) - British Columbia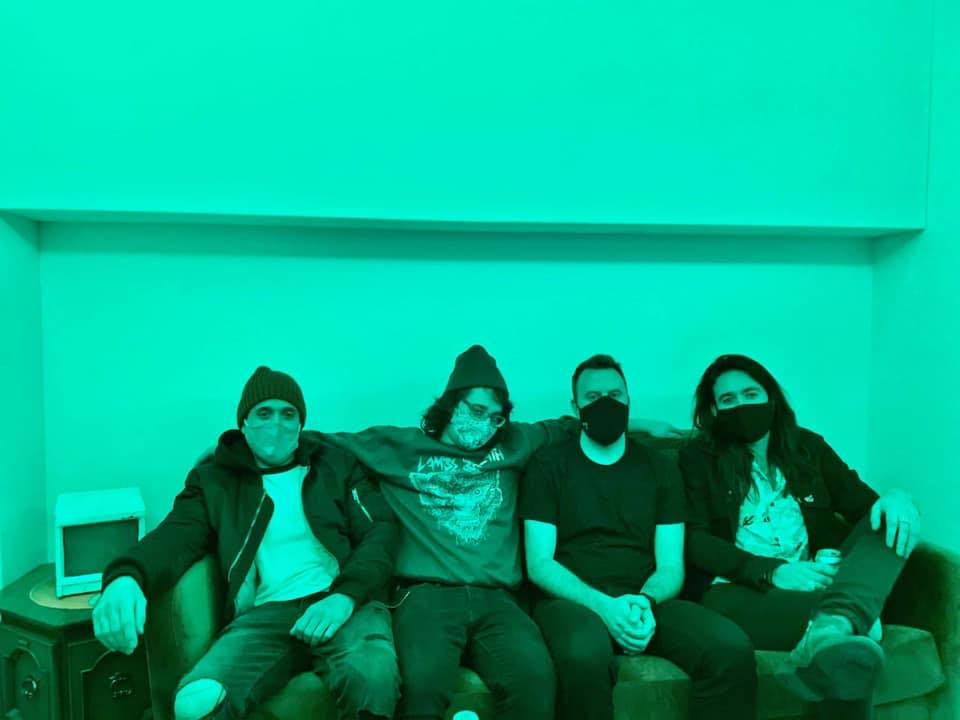 You don't need to believe in god to listen to Holy Tokes, but you will believe they are gods. Crafted by perfection these 4 wizards in casual friday clothing have bumped their heads together long and hard enough to create something. Rocking tunes, and fresh haircuts Holy Tokes is fully prepared to take you on whatever ride you wanna partake in.
"Ghosts" Single Review
The track begins with a later Letlive like bounce and intensity while maintaining a nice groove throughout its first verse. The Letlive vibes are apparent throughout and keeps things interesting with its vocals as well as the high energy instrumentation. The upbeat nature cranks into high gear as the fuzzy yet rifftastic chorus kicks in and warms up the overall tone. The ending of the track features the instrumentation taking over as it goes off the rails to end on a high note.
Verdict:
The new single from Holy Tokes packs an almighty punch.