Honest Goodbye (Pop Punk) - McDonough, Georgia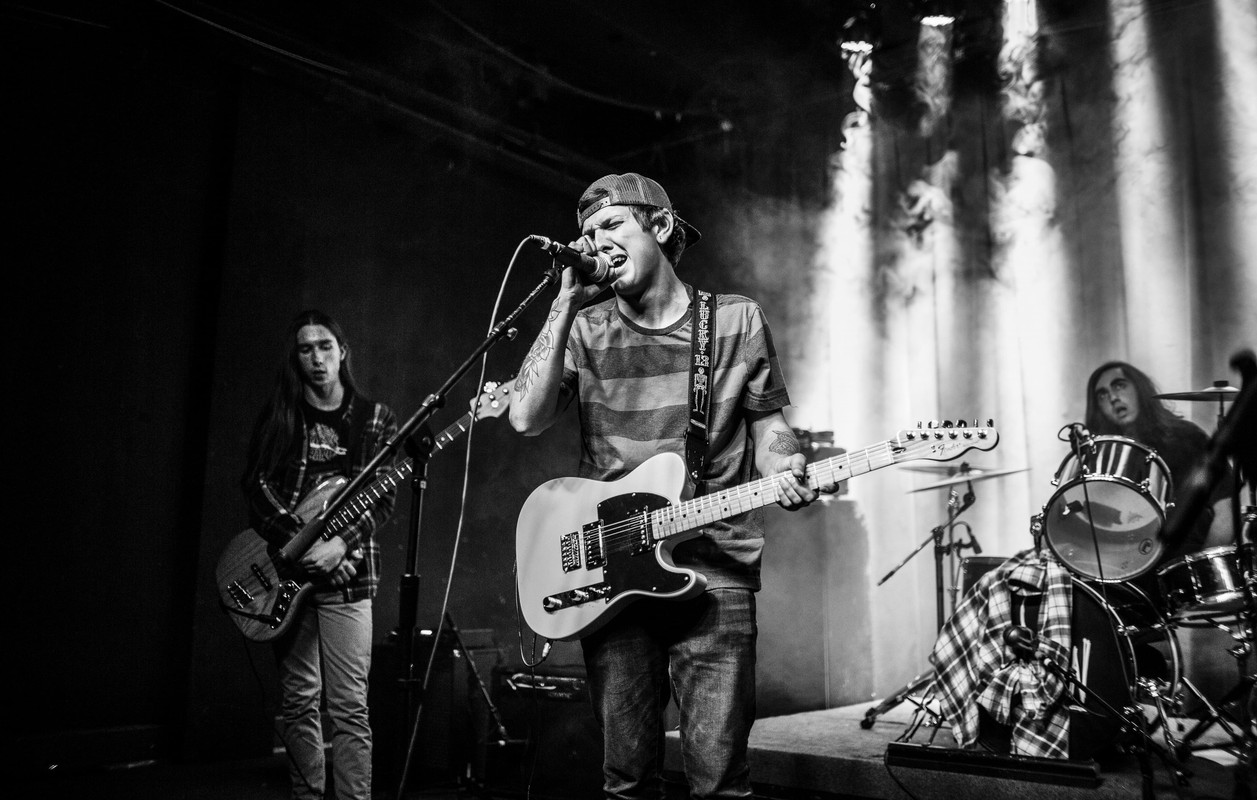 Upcoming Shows:
More shows coming soon.
"Confessions" Single Review
Honest Goodbye's follow up their ultra catchy "Say You Love Me" keeps the Pop Punk party rockin'. Let us tell you all about it in our newest review. The track starts off with a nice steady pace in the first verse before picking up steam leading into the chorus. The chorus dips down in its tempo but picks up the emotion. The second verse kicks the pace back up with a more traditional Pop Punk groove. The chorus once again brings things back down to a mellow, more passionate vibe. The bridge features some upbeat instrumentation which erupts with a bonkers breakdown before heading back into the chorus. The breakdown picks up momentum towards the end but stops abruptly before really unleashing the full force. The track clocks in around five minutes, one might consider it a semi ballad. Overall, it's a track that shows off different sides of the group and makes the listener yearn for even more from these promising upstarts.
Verdict:
Honest Goodbye's newest single strikes hard with its passion and emotion.
"Say You Love Me" Single Review
Honest Goodbye continues the tradition of exciting new Pop Punk acts from the Southern US by recently releasing their newest single "Say You Love Me". Let's dive on in and tell you why you should keep your ears peeled to this band as much as possible. The track starts off with soaring vocals and then breaks into high tempo bouncy instrumentation. The track brings to mind Anberlin with its melody and driving riffs. It's an absolute stunner of a single and catchy as hell. Don't hesitate, check these guys out as soon as you can!
Verdict:
Honest Goodbye deliver high quality Pop Punk at its finest.