I See Aura (Djent/Metal) - Ontario, Canada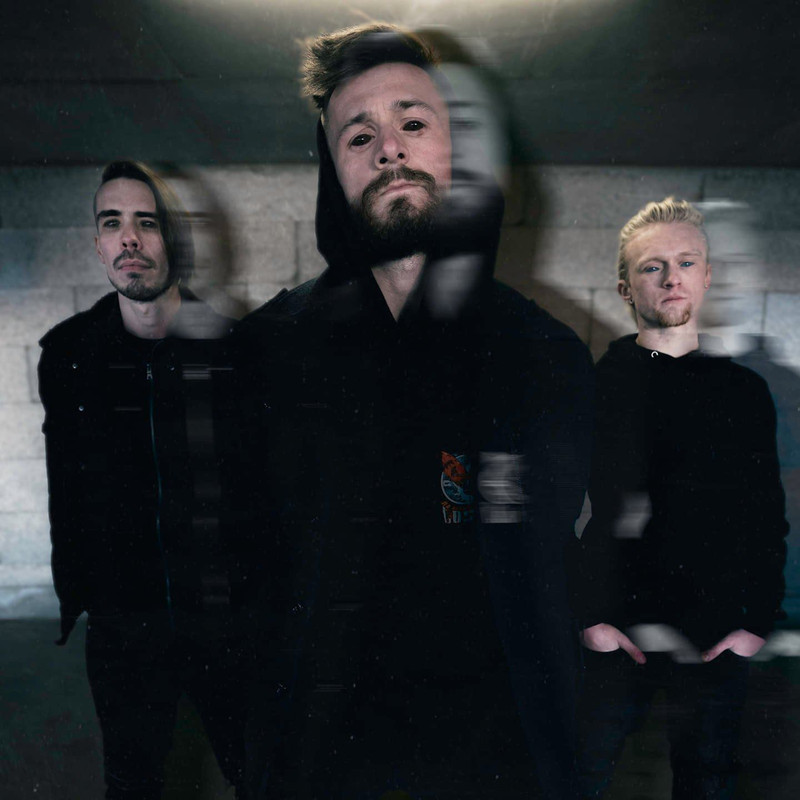 I See Aura is a Progressive Metal trio from Chatham Kent/Windsor Ontario Canada. They Combined the aggressive sounds of Djent with modern styles of alternative melody to create their very own unique sound. Their lyrics are related to self-actualization. This three piece power house brings fierce presence to the stage. Fans say they are comparable with popular bands such as Spiritbox, Veil of Maya and Architects. Band members consist of Josh Hinch (Bass and lead vocals), Mike VanCouter (Guitar) and Nick Predhomme (Drums).
"Breaking Out" Single Review
The track starts with a Vein like breakdown to kick things off on an intense not. The ferocity continues as the first verse before transitioning into a melodic chorus that shakes things up a bit. The breakdown in the forefront switches gears until a much more powerful, ground shattering breakdown around the midway point. The melodic chorus is strong and holds its own without being overbearing. A guitar solo enters the fray around the two minute mark as it helps the bridge set up more melody to close things out along with another hard as nails breakdown.
Verdict:
I See Aura ignite a blistering display of annihilation with their newest single.