Immuter (Indie Rock) - Massachusetts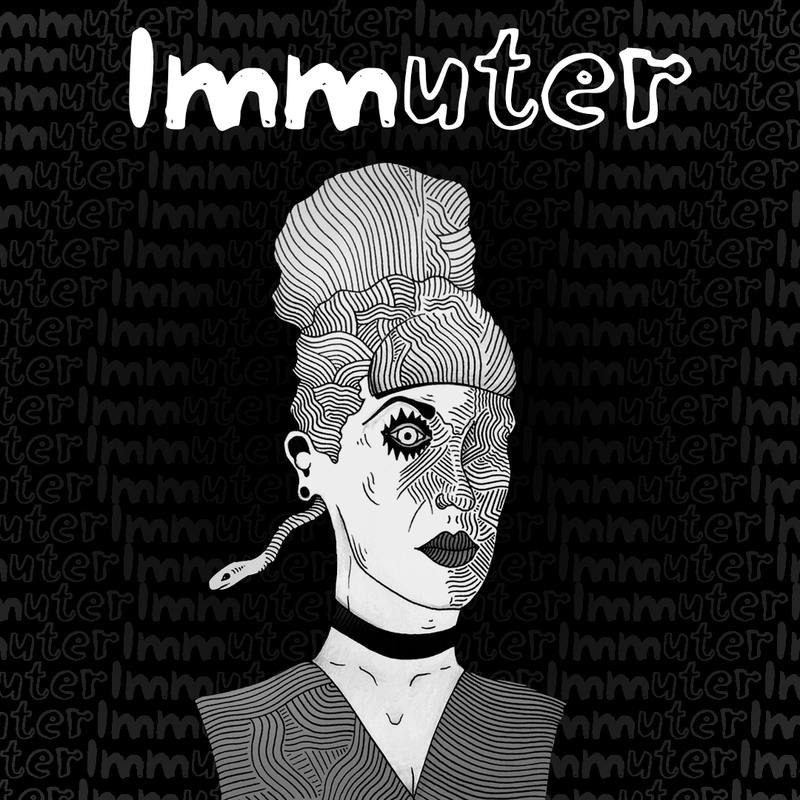 Immuter is an American indie band from the south coast of Massachusetts that fuses elements of classic rock with the sound of influential modern acts such as Muse, The Strokes, and Radiohead. The band produces an imaginative and innovative blend of music that at times can be fun and driven, and other times ethereal and poetic.
"Passerby" Single Review
The track starts off with some extremely catchy swirling riffs to help the upbeat tempo get started. The vocals kick in as the track glides along the Indie rock path. The chorus shines bright with soaring vocals as the instrumentation creates a wonderful atmosphere of audio enjoyment. The bridge sees the track drive even further into the wilderness of its sound with a more sped up tempo along with its melodic vocals taking it one step further. The ending sees the instrumentation play itself out to wrap things up.
Verdict:
Immuter provide a perfect single to have the windows open and blare at full volume.