In My Room (Indie Rock) - Denver, Colorado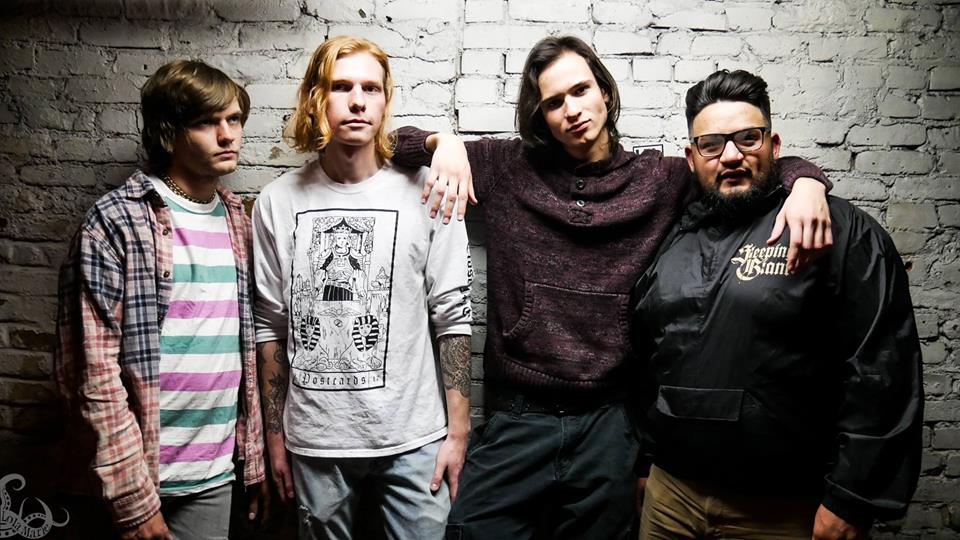 In My Room started in a south Denver bedroom plastered with Nirvana posters, as the acoustic side project of Nick Gunnare (lead guitar and backing vocals for local Pop Punk band, All Wrong at the time) and grew into a 3 piece DIY project with a diverse and shuffling lineup. On stage In My Room is an emotionally driven rock n roll band. In the studio, the passion project of 3 best friends. Topics examined in our music include suicide, depression, substance abuse, queer culture, heartbreak, anger, and young love. Post high school feelings abound, In My Room is about finding your way after skipping college in favor of a dream and living on your own terms.
Upcoming Shows:
More shows coming soon.