Indign (Metal) - Illinois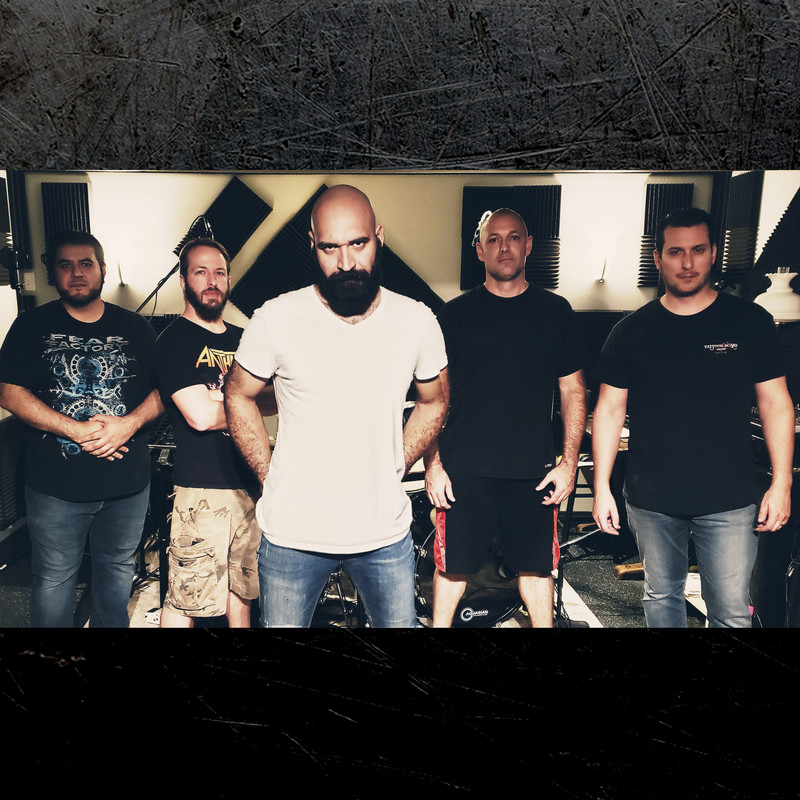 Indign (pronounced in-dīne), is an American Heavy Metal band formed in Midwest Chicago, Illinois in 2002. After a brief hiatus Indign reformed in 2011 with new vocalist Constantin Iliescu, formerly of the band Gone. Constantin's great lyrical ability allowed Indign to continue writing and finalizing material, but pursuing work opportunities drummer Rich Tanner went to work at Bagram Military Base-BAF, Afghanistan. Rich would eventually return from Afghanistan safely years later. Late 2019, with guitarist Manny Canchola on producing, engineering, and mixing duties, the singles "Hostile Content" and "Autumn Storm" were released, and January 3rd, 2020 Indign released their debut album titled "Autumn Storm". The world pandemic shortly hit after the release of "Autumn Storm" so unfortunately Indign was forced into another hiatus during the pandemic as the entire world entertainment industry slowly shut down. During this time Indign was hard at work, recruited drummer Jason Equi, and continued recording between various studios, while observing social distancing standards. There are no current live show dates. While Indign continues to work on recording new material for the sophomore album, they released the high energy single "Son of Ares" April 6th, 2021. With the release of the single Indign will begin booking live show dates Fall of 2021, and will wrap up the studio album shortly after. Indign is very excited to get back to performing live, meeting new faces again, and wrapping up the next studio album late 2021.
"Son of Ares" Single Review
The track kicks right in and doesn't hold anything back. The band sinks its teeth in and lets loose with aggressive vocals and fast Metal instrumentation that treads a more Thrash path than anything. The clean melodic vocals are introduced around the one minute mark and they bring with it an early All That Remains vibe. Around the two minute mark, the guitars come to the forefront and take over until a very small breakdown prior to the third verse. The last minute of the track is steady instrumentation and more of a Hard Rock outro combined with its melodic vocals to close things out.
Verdict:
Indign up the ante with their Metal sound with their new explosive single.