Iravera (Progressive Metal) - Columbiana County, Ohio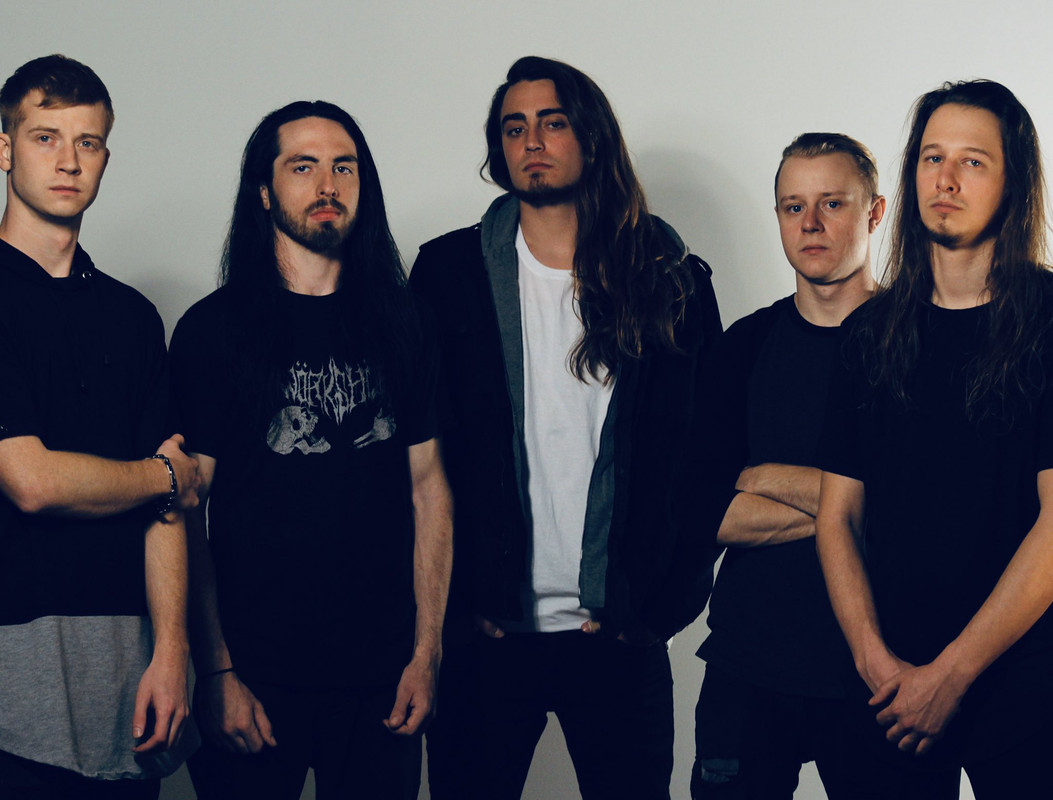 Upcoming Shows:
More shows coming soon.
"Heavy" Single Review
The track starts off with some melodic build before blasting into some Metalcore vibes. The track is fierce from the get go but still incorporates shades of Progressive Metal via more recent Bring Me The Horizon type clean vocals. The track takes an odd turn later in the track by way of a breakdown that should develop more than it does. The technicality is there but there needs to be more to it. The clean chorus hits back in and closes out the track on a melodic high.
Verdict:
Iravera takes their sound up a few notches via their "Heavy" single.
"Under Your Spell" Single Review
The track begins with some somber guitar riffs and melodic atmosphere before the melodic Progressive vocals kick in. The melodic vocals mesh alongside harsher Metalcore vocals which keeps things on a heavier path. The breakdown around the minute forty mark is akin to Feed Her To The Sharks and their tenacious Metalcore sound. The melodic Metal vibes on the track bring to mind A Day Without Rain. The two and a half minute mark switches things up into a much more melodic tone that shared vibes with early Between The Buried and Me. The vocals soar with confidence as the guitars swirl to create a fantastic finish to a very promising single.
Verdict:
Iravera kicks it into high gear with their explosive new single.
-Interview- (4/30/20)