Just the Basic (Post Hardcore/Rock) - Detroit, Michigan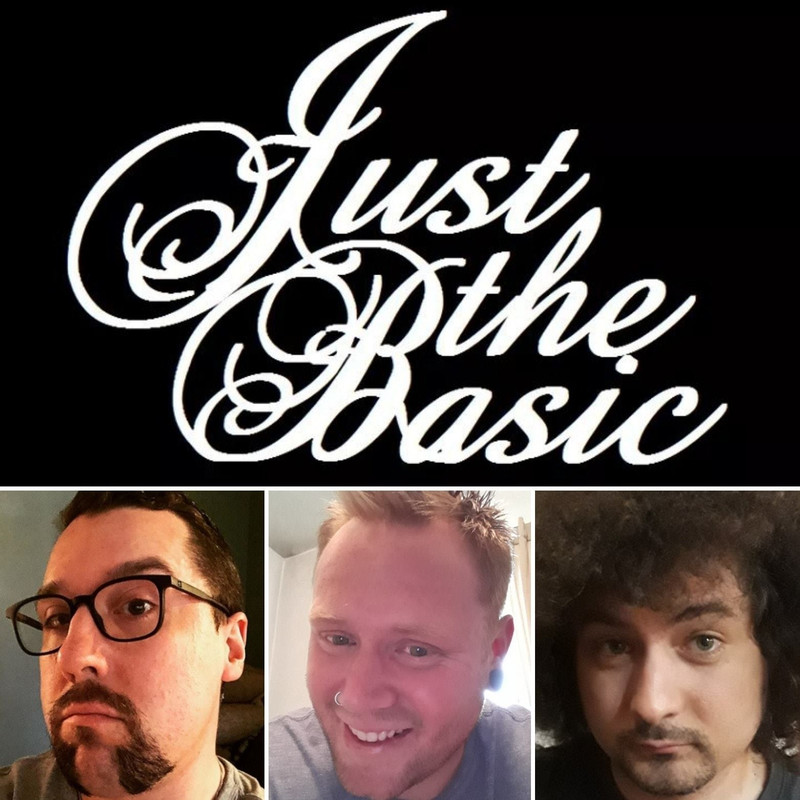 Upcoming Shows:
More shows coming soon.
"Left Unsaid" EP Review
The opening track "It Had To Be" explodes with intensity. The track has shades of Emocore (Day Two especially) with its harsh vocals that sway back and forth alongside melodies that cling to the listener with ease. "Broken Heart, Broken Home" has a bit more Rock crunch to it. The radio friendly track has tons of depth as the guitars and melodies soar high. The closer "Lost and Abandoned" is a perfect representation of what the band is all about. The track is diverse in its approach as the Rock elements keep it driving along and the Post Hardcore screams bring the aggression. The EP is only three tracks and you'd be salivating for more but with new music on the horizon, this group is off to a very promising start. We can't wait to hear what they have in store next!
Verdict:
Just the Basic turn up the heat with their explosive "Left Unsaid" EP.