Kaosphere (Metal) - Australia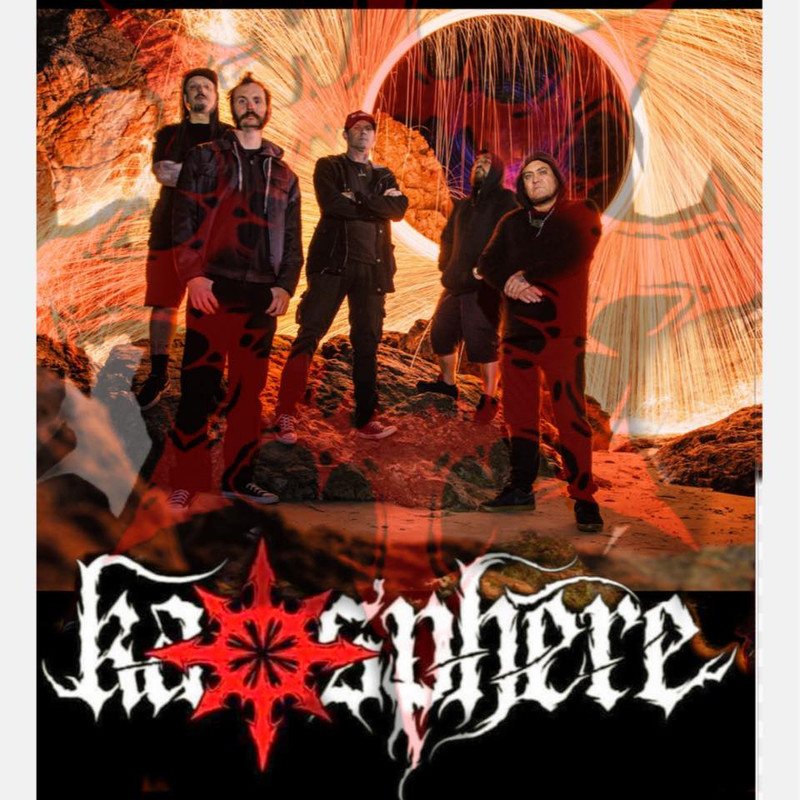 We are a heavy metal band from the Gold Coast, Qld. However, our music is not your typical metal genre sound. In fact, Kaosphere have managed to take the best of Metal Core, Nu Metal, and even some elements of rap to create catchy tunes with hard-hitting lyrics that penetrate right to the core. Barely taking a breath after the successful release of our 2018 single, Forsaking Shadows, we decided to hit the road for our first East Coast tour where we left some pretty impressive scars in the cities of Melbourne, Sydney, Newcastle, Bundaberg, Brisbane and of course our home town of the Gold Coast. after the release of our first EP in mid-2018, we have been busy playing local festivals, including Metal Fields and Shredfest on the GC and in Brisbane respectively, as well as playing plenty of other local shows, many of which we were selected as the Headline act.
A huge honour for us as a band, was to open for Alaskan Metal Core band 36 Crazyfists at the Miami Shark Bar on the Gold Coast in April 2019 as part of their Australian Tour. 2019 was dedicated mostly to writing new songs, hitting the studio and planning our album, set for release in 2020. We have definitely taken our music to the next level and are excited about what we've created. 2020 is set to be a big year for Kaosphere! Our latest single No Respect was released on the 28th of February, we're in the midst of planning our next music video to coincide with the release of another hard hitting new single and our 2020 Australian tour will be kicking off in August.