Knock For Six (Emo Alternative Rock) - Ohio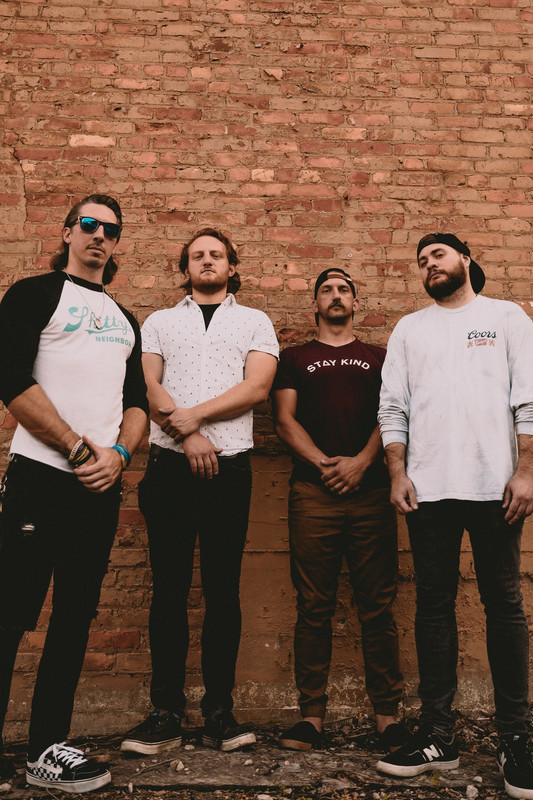 Knock For Six is an Emo Alt-Rock Band from Toledo, Ohio. A lot of inspiration comes from a dark place, and we want to bring it to light. In this day and age, we don't know a young person who doesn't struggle with anxiety, substance abuse, or financial woes. These songs were born of depression and these songs continue to get us out of it. So, our goal is to share an experience, with the hope that it inspires others like it inspired us. Music saved our lives, and we are here to try and make that journey worth something.
"Messing Around" Single Review
The track starts with some riffage that eventually drives full blast into a mash of Pop Punk, Alternative Rock, Emo and a smidge of Post Hardcore. The melodic vocals and instrumentation go hand in hand as chaos ensues for the first verse. The top notch production creates a chorus is bouncy, catchy and easy to sing along to. The pacing keeps on keeping on as it stays at 11 for the second verse. The energy on the track is bonkers and should be a hit with a live crowd for sure. The bridge features a nice little breakdown alongside a guitar solo that takes things up a few notches. The chorus creeps back in and finally explodes to help close out the track in memorable fashion.
Verdict:
Knock For Six conjure up an undeniably catchy and high energy new single.