Let Them Divide (Metalcore) - Ohio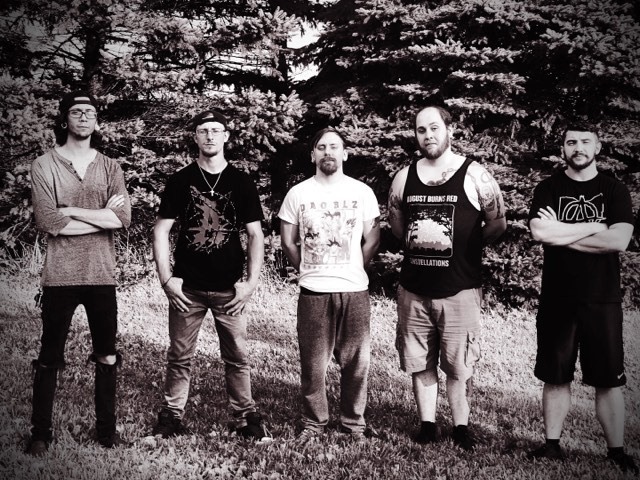 We are a five piece Metalcore band hailing from Wooster Ohio. Our drive and passion for music, accompanied by your continued support, is what pushes us to create our music. We hope you receive enjoyment from our work and stay with us to listen and follow as we play more shows and persistently work on our debut album.
"A Letter Of Regret" Single Review
The track begins with an instrumental build and then unleashes devastation around the thirty second mark. The track drives into early Bury Tomorrow territory as the aggressive Metalcore verse gives way to clean sung vocals in the chorus. The guitar work is stellar as the intensity hits peaks throughout and captures a solo/breakdown later on. The bridge dips down, brings chaos back to the forefront as it closes out the track by going off the rails a bit.
Verdict:
Let Them Divide showcase their melodic brutality with their newest single.