Life After This (Rock) - Ohio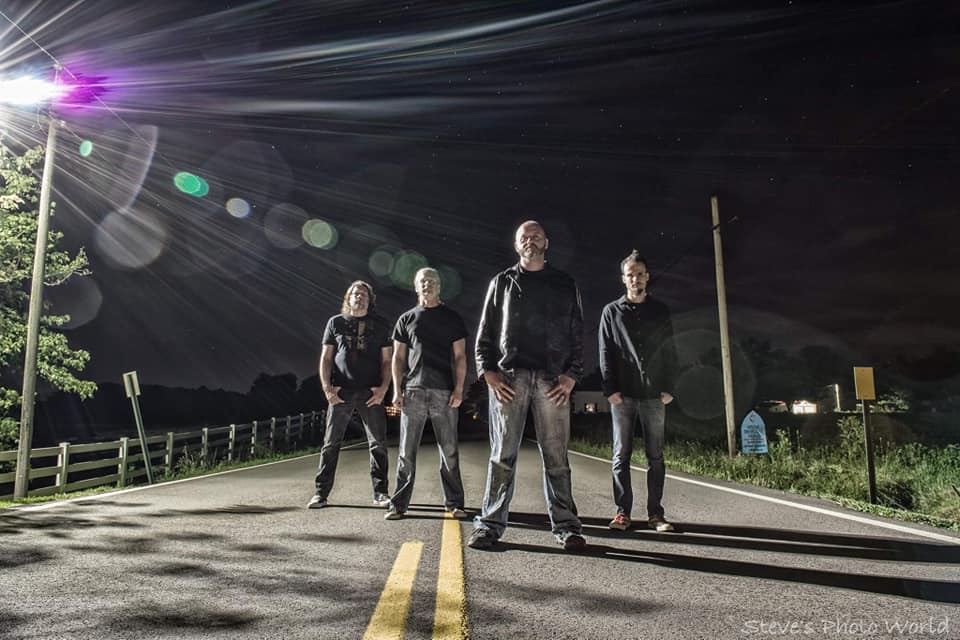 Life After This is an American hard rock band that formed in Cincinnati, Ohio in 2013. Their music blends aggressive rock n' roll energy with melodic harmonies. The group consists of members Matt Fritsch (Vocals), Matt Johnson (Drums), Ray Vitatoe(Bass) and Thomas Cheek (Guitar/Vocals).
"Coup De Grace" Album Review
The opener "Charade" is a nice introduction to the catchy nature that the band has to offer. The easily accessible melodies are easy to sing along to and the harsher vocals don't overtake the track. The track has a single quality to it and is a fantastic opening track to pull in listeners. "Adversary" starts off with some awesome guitar work before the vocals kick in to keep pace. The harsh vocals kick in to add some depth and aggression to the overall tone. The guitar solo later in the track is crazy bonkers. "Identity Dilemma" will get the circle pits moving and the crowd chanting along to its aggressive nature. It's a track that isn't messing around. "Heirloom" has more of a Nu Metal sound and shows off its chops in that departmwent. The hard hitting riffs, melodies, guitar solo and intensity come together nicely. "Jumper" features a sound that would go along with Smugface/City Sleeps as the Alternative Rock style is perfect, moody and easy to get lost in. "False Prophet" starts off with some crunchy instrumentation before blasting a more Metal sound in its first verse. The harsher vocals take hold and doesn't let go until the chant like chorus. The track leans more into the Metal scope of things than Hard Rock but it works quite well. The closer "Adam's Peak" is the longest track on the album and it has some Southern Rock vibes to it. Once the vocals kick in, there's a change of pace into a more Jane's Addiction like sound until the chorus kicks in. The chorus is more of a Downer/A Perfect Circle like territory. The track hits hard and finishes out the excellent album in style.
Verdict:
Life After This puts their foot to the pedal of their signature sound perfectly via their newest album.