Lonestar Massacre (Deathcore) - San Antonio, Texas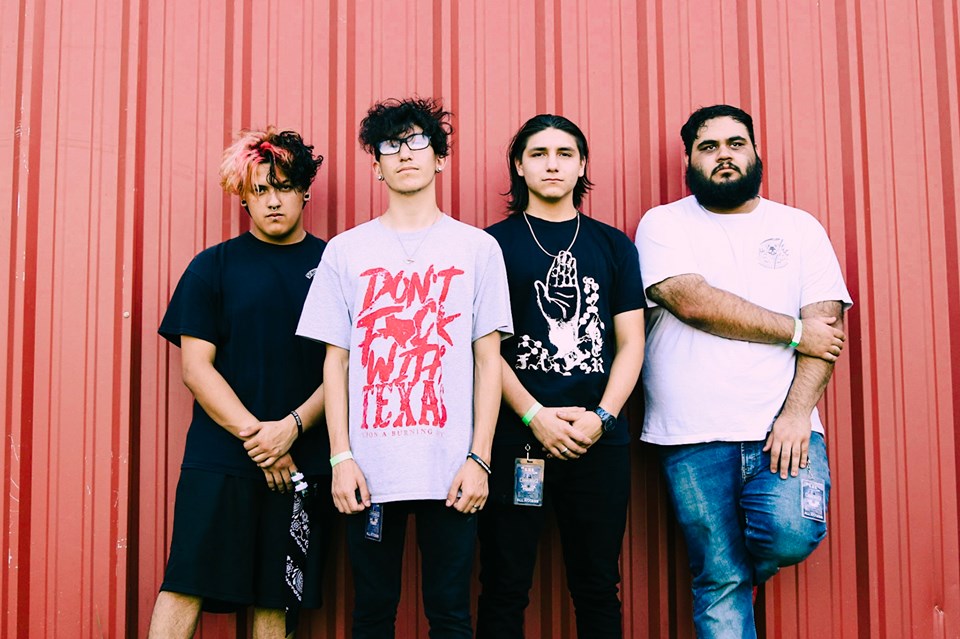 Lonestar Massacre is a deathcore band from San Antonio, Texas. The band consists of Hondo Hernandez Jr. (Vocals), Jerimiah Rios (Guitar), Korvin Gonzales (Drums), and Joseph Garcia (Bass). For being one of the youngest bands in the San Antonio local scene, the band has performed all over Texas and some parts out of state and is planning to do more tours soon. The four young gentlemen have much experience and give every show 110%. The band has gone through some struggles but never let that get in the way of their vision.
Upcoming Shows:
2/22/20 - Bonds Rock Bar - San Antonio, TX
"Find Myself" Single Review
The rich Metal state of Texas is about to get a whole lot heavier with Lonestar Massacre coming up through the ranks. Their recent single "Find Myself" is out and about in the world, so let's take a listen and tell you why you need to keep your eyes and ears on these guys if you're into heavier music. The track kicks off with a tremednous breakdown to set things off hard and heavy. The aggresive vocals kick in along with another earth shattering breakdown. The pits will surely open up in a live setting with its intensity. There's a slight break that sounds like it could be the chorus but then it ramps back up into a devastating breakdown which transitions into teo step territory. The track overall is top notch with its fury. These guys are for real and any fan of heavy music would eat this up.
Verdict:
Lonestar Massacre bring the heavy with their "Find Myself" single.